A Syawal Updates! Accelerate!
— posted on
 September 21, 2010 5:18 PM
Finally, I've guts to write something for this greatest ever blog (it's a sarcasm okay?). Some updates, shall we? First, [caption id="attachment_1227" align="alignnone" width="550" caption="Find us there!"]

[/caption] We'll have two representatives to create some kind of havoc at the Accelerate 2010 event in Singapore. The event is all about innovation, pitching sessions, networking and Aiyo! Don't miss it, especially the last one. More info:
Accelerate 2010
Next, [caption id="attachment_1228" align="alignnone" width="375" caption="WOW isn't it?"]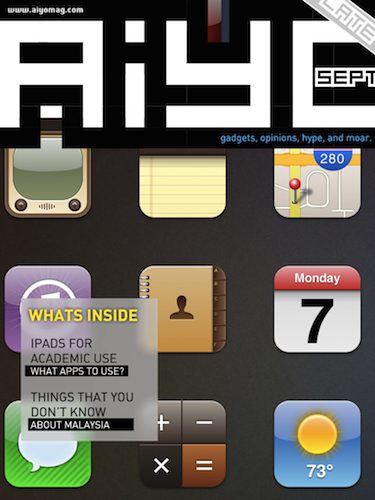 [/caption] AIYO!(now AIYOMAGS) is back! It's (September 2010 edition) quite late anyway but it's really your guys fault. I mean, we're desperately would love to have any of you guys as the guest writer for the next edition. Have something tech to write or rant about?
Email
us now.
YES, NOW, PLEASE!
And we're implementing a new way to download the magazine. TRY it! Last but not least, [caption id="attachment_1066" align="alignnone" width="207" caption="I am Ares."]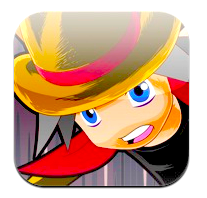 [/caption]
QALVINIUS price is now FREE! Get it.
---