We are Terato
A Malaysia's premiere digital product development company based in Malaysia. At Terato Tech, a multi-national and cultural company, we're always reinventing ourselves, finding new and exciting ways to do the things that we already love doing.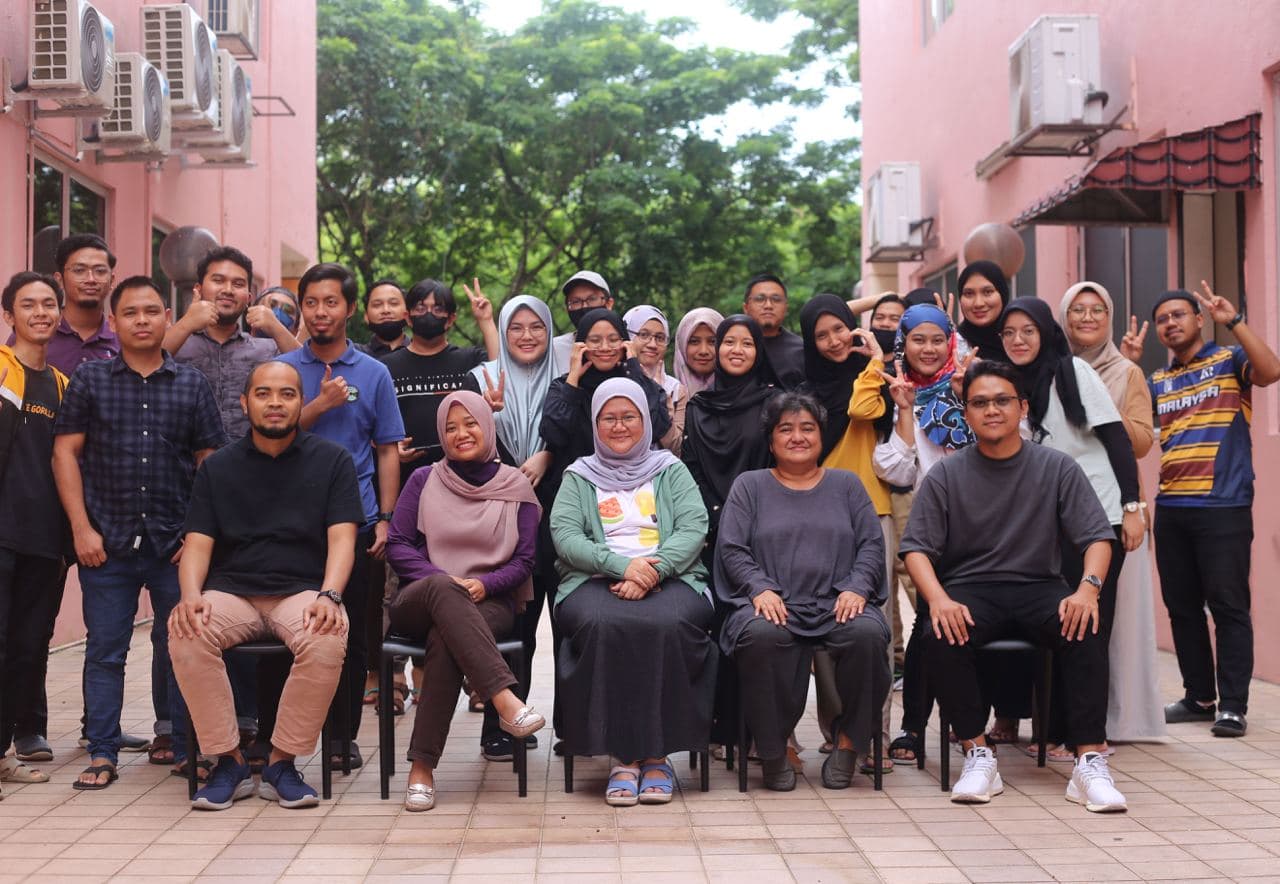 Teamwork and learning is a very important part of our company culture. We develop apps and software, but we also believe in developing people.
Our team thrives on challanges and we rise to the occasion as one. Because yes, we want to create great products, but it is the smiles that our products bring to the faces of clients and users alike that makes our pursuit all the more worthwhile.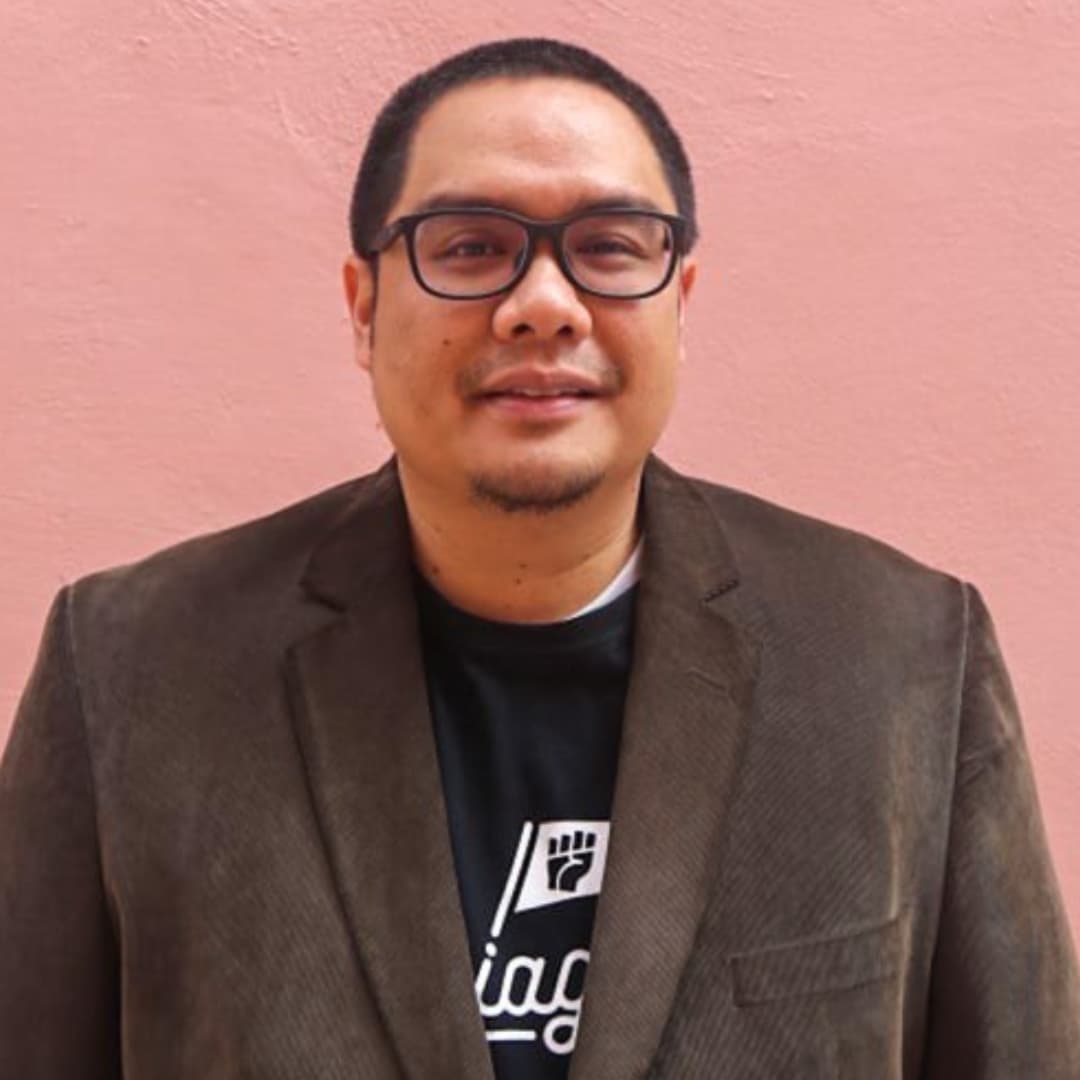 Reza Fahmi Razali
Founder of Terato Tech
A graduate of BBA Finance from University of Oklahoma, USA. Reza is an award winning serial entrepreneur which has built numerous ventures from media, software development, mobile games, food & beverage. Reza has invested and worked in the U.S, Singapore, Brunei and Japan. Reza has also invested in various other start-ups.
Zara Aida Razali
Managing Director of Terato Tech
Zara graduated with a Bachelor in Electrical and Computer Systems Engineering (Hons.) from Monash University and began her career in technology as an electrical engineer with Motorola Malaysia. Zara is responsible for developing apps which have reached millions of Malaysians. She has attended the Apple WWDC twice in 2010 and 2014.
We are Teratorians!
Terato Tech represents a well chosen multidisciplinary team of professional business, design and development experts. We try to create a team dynamic that goes beyond being colleagues. It is important that every person feels comfortable with the rest of their team. We spend a lot of time together and we try to make it a good time, a t the same time we also respect everyones work-life balance.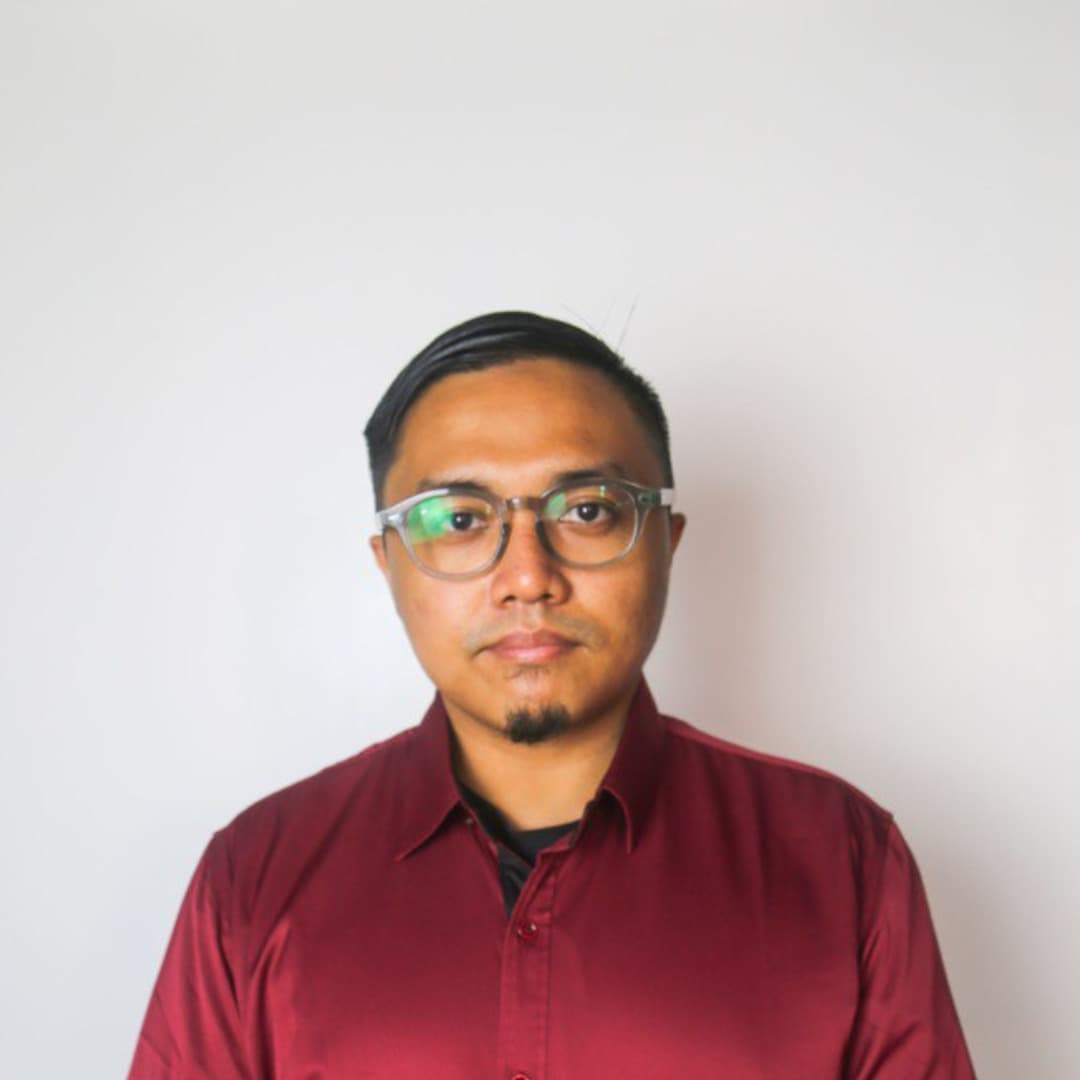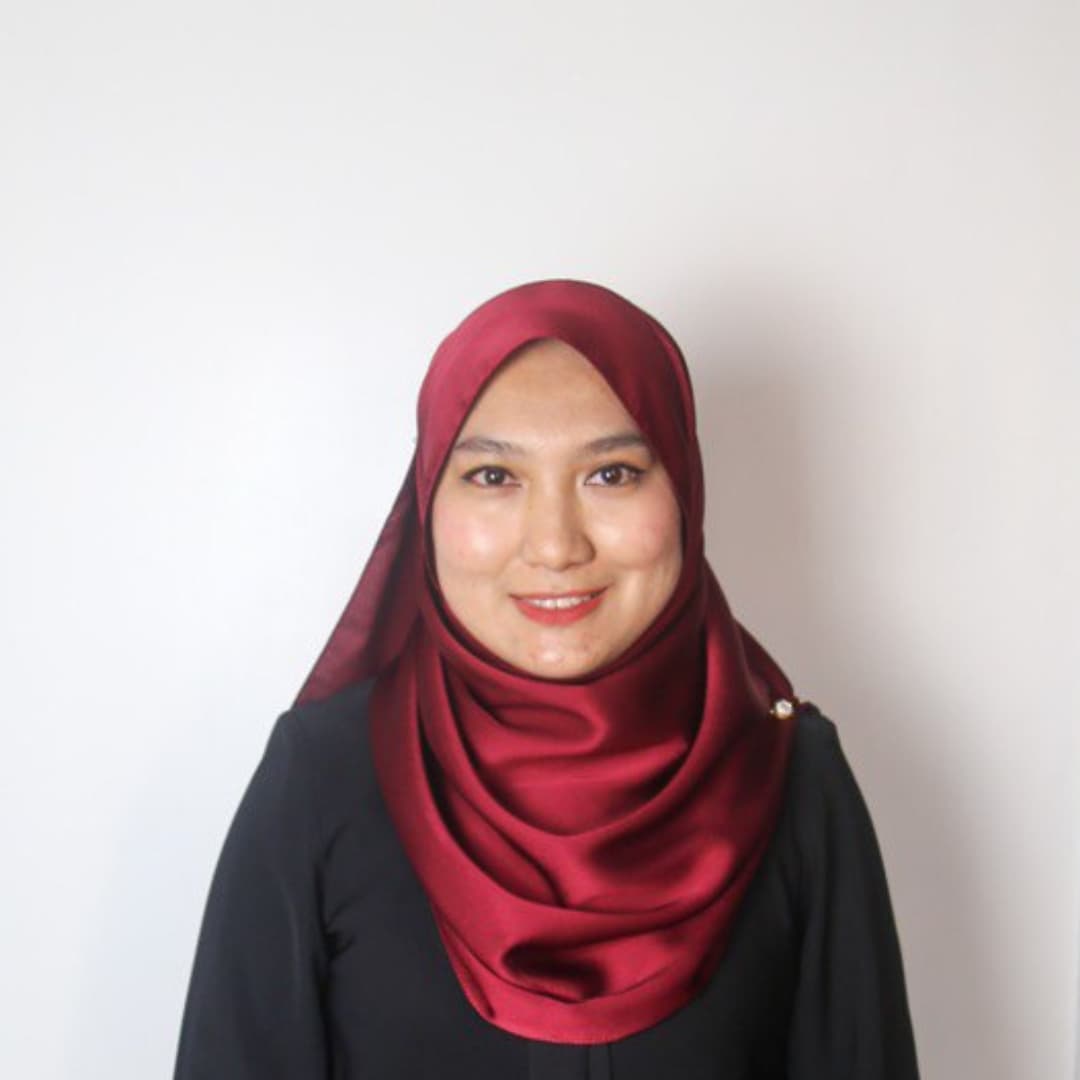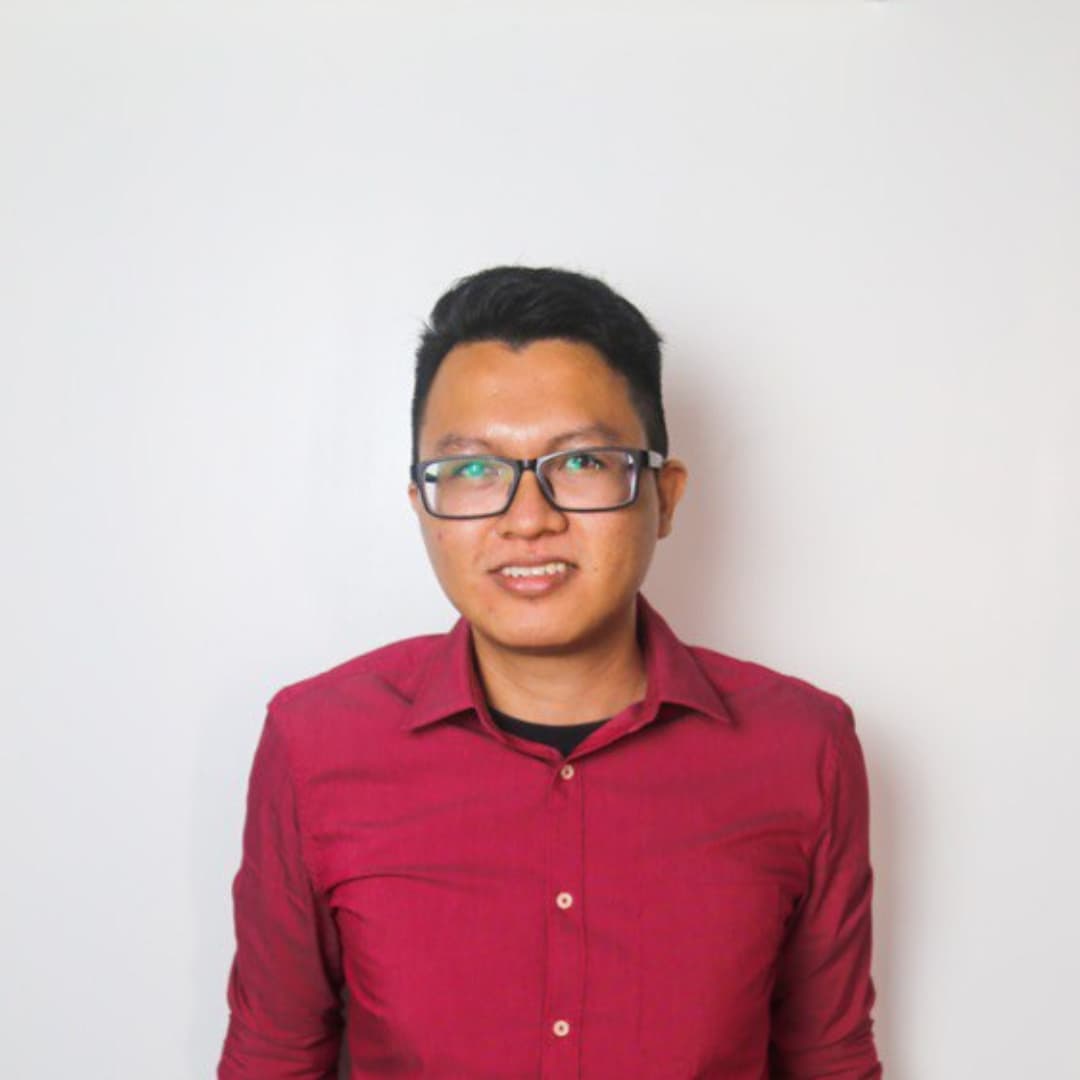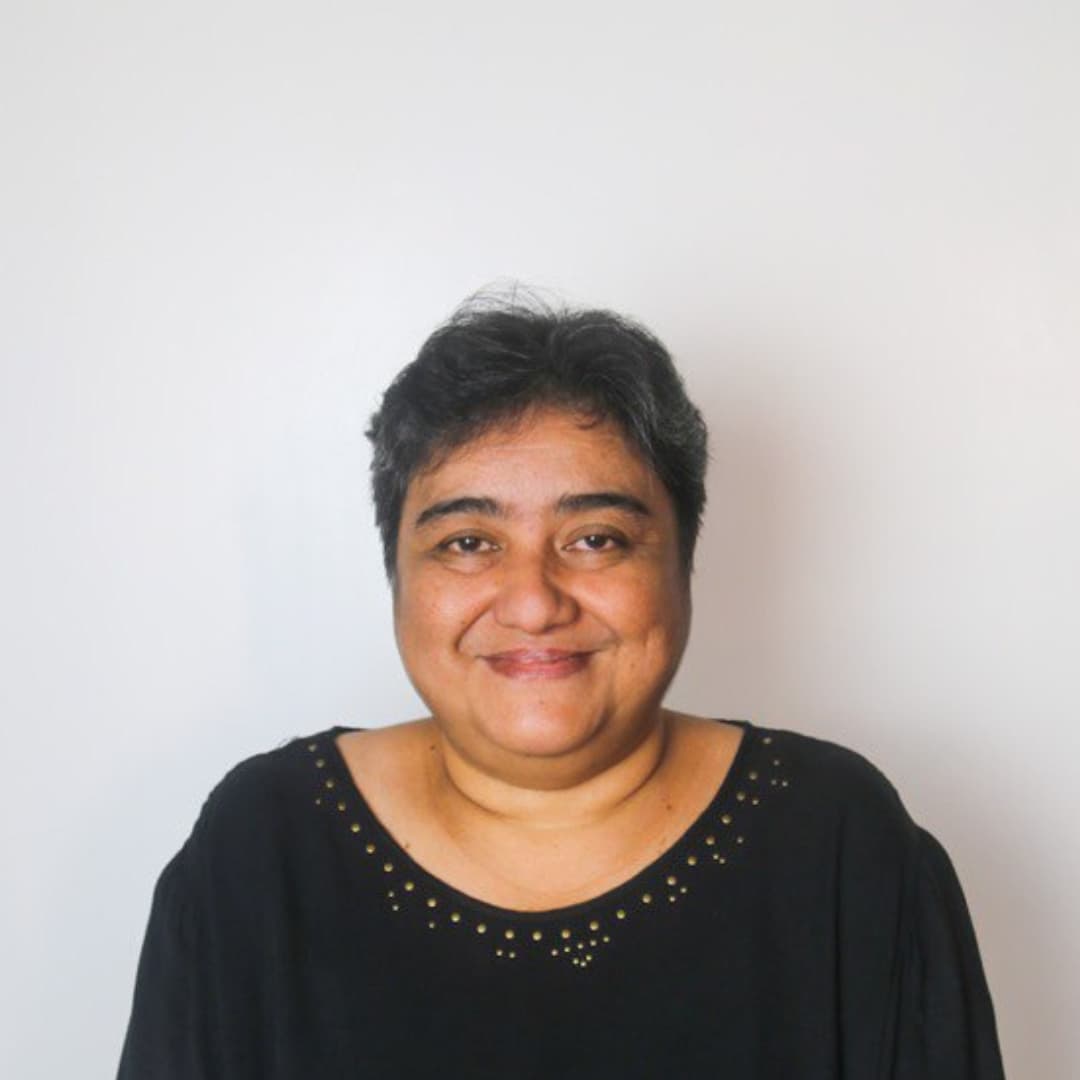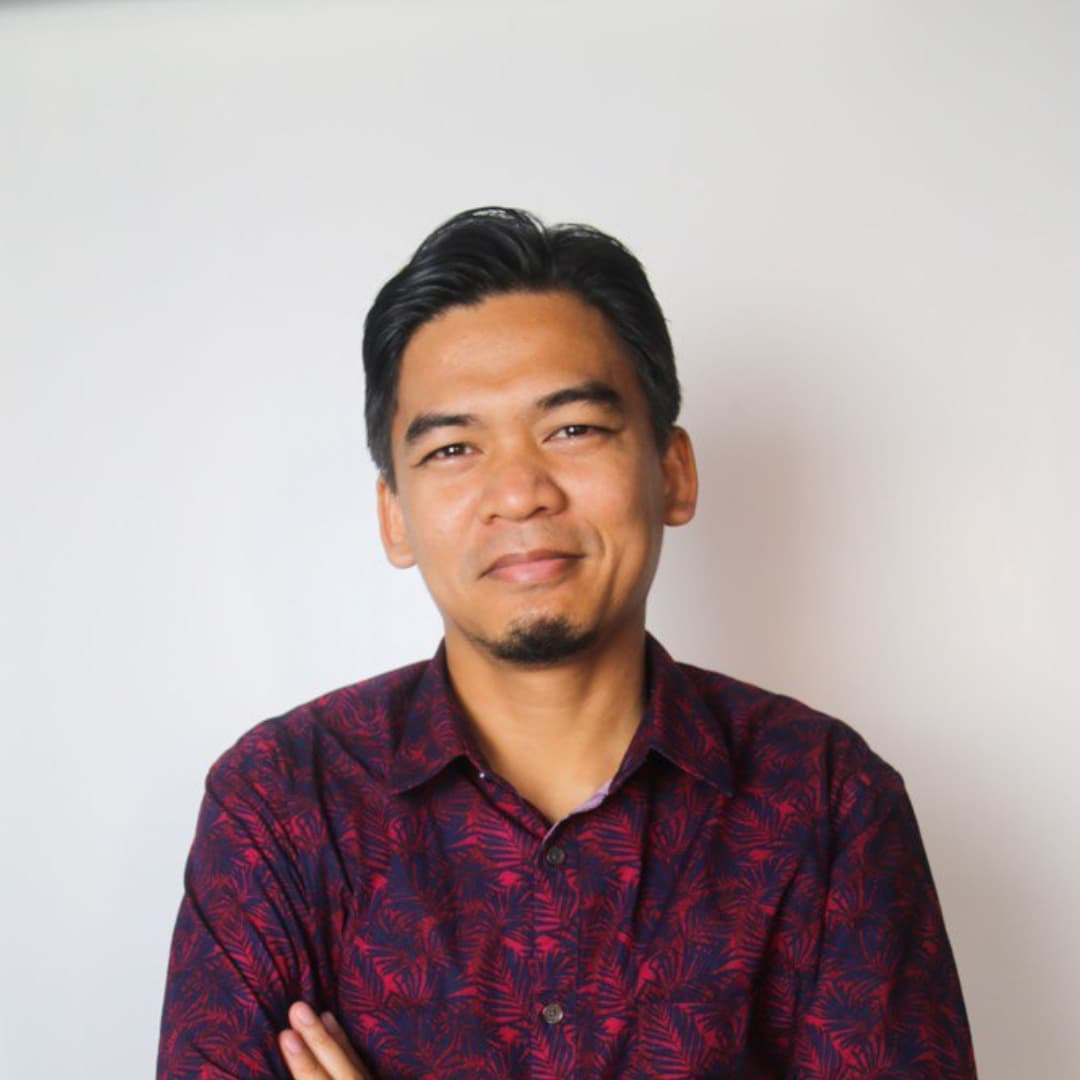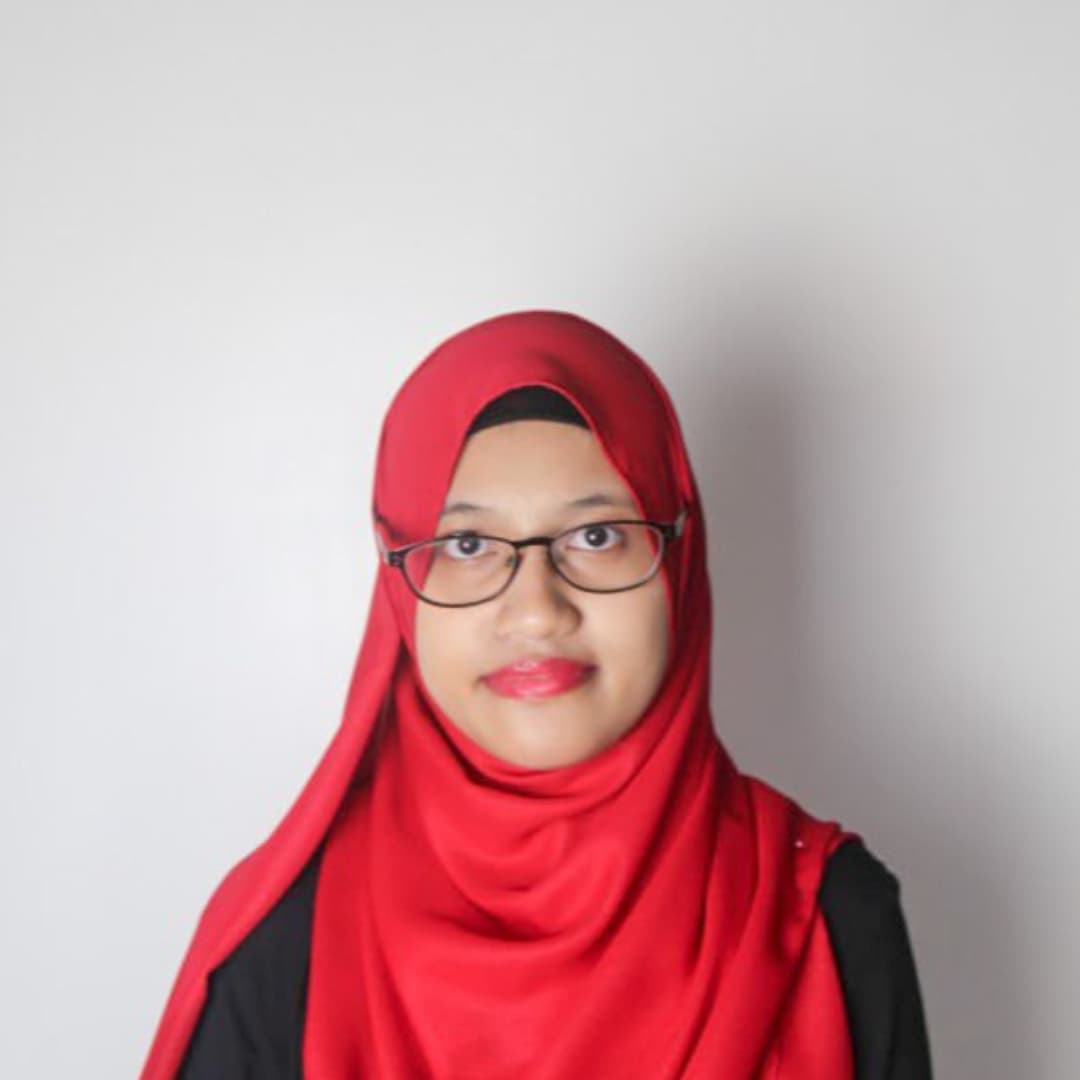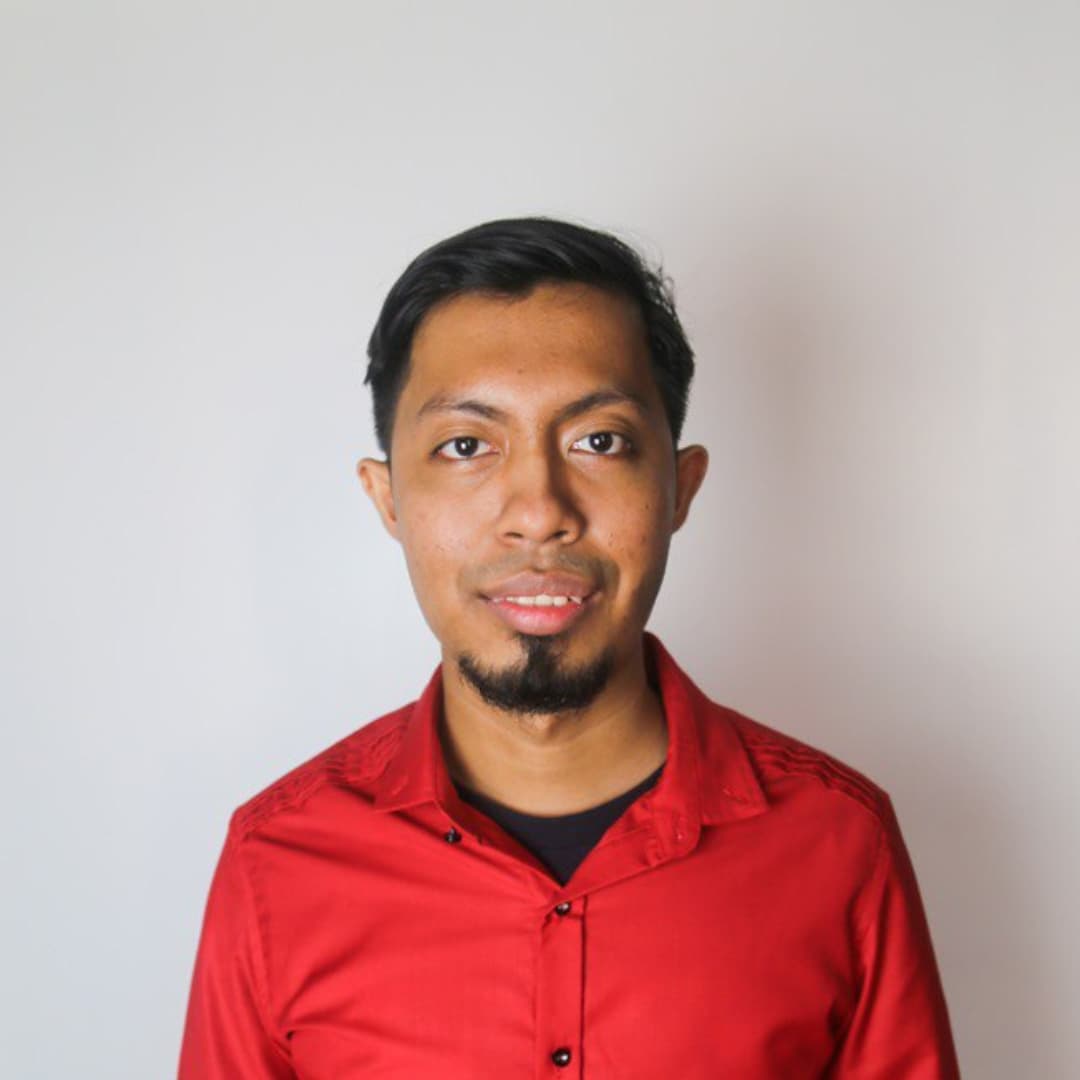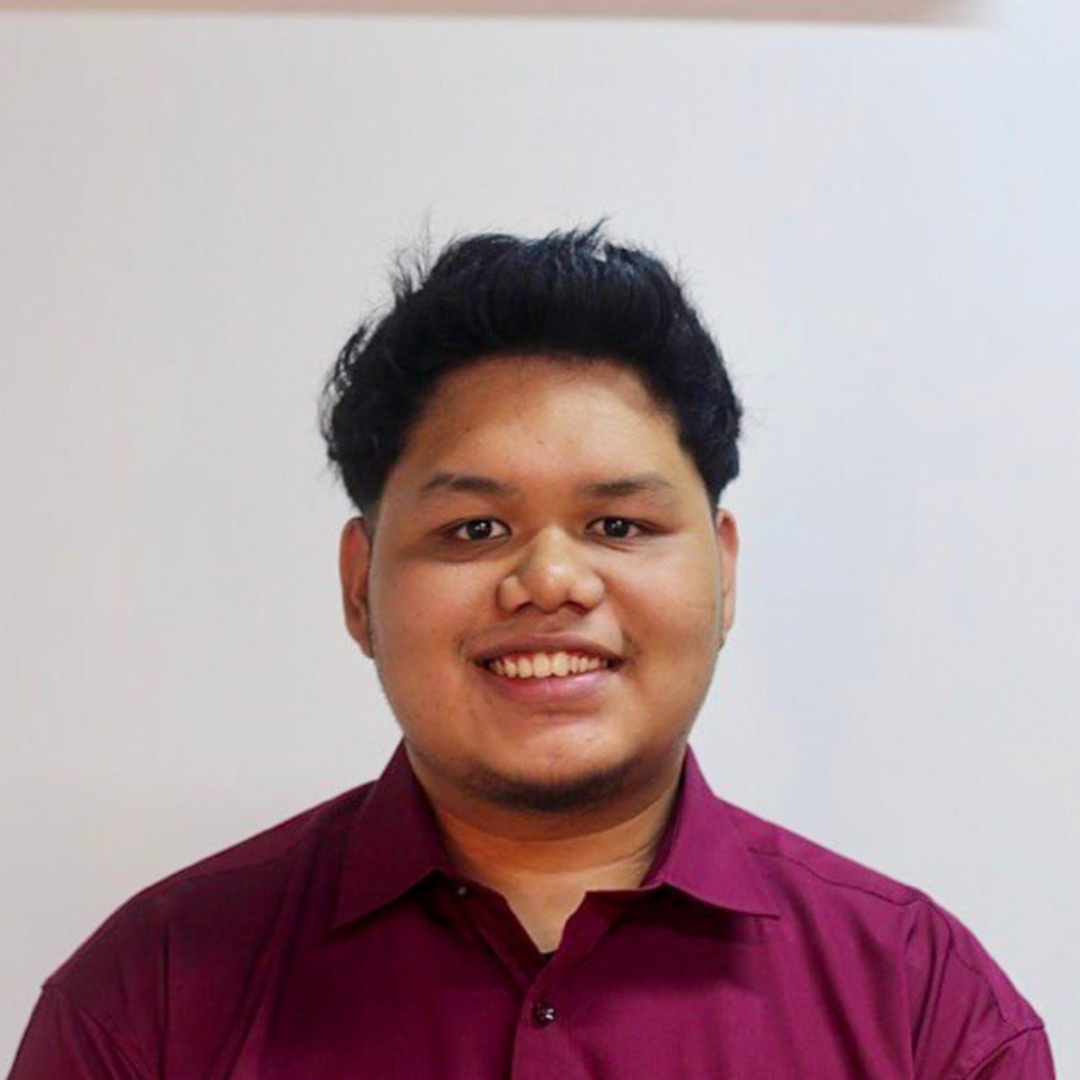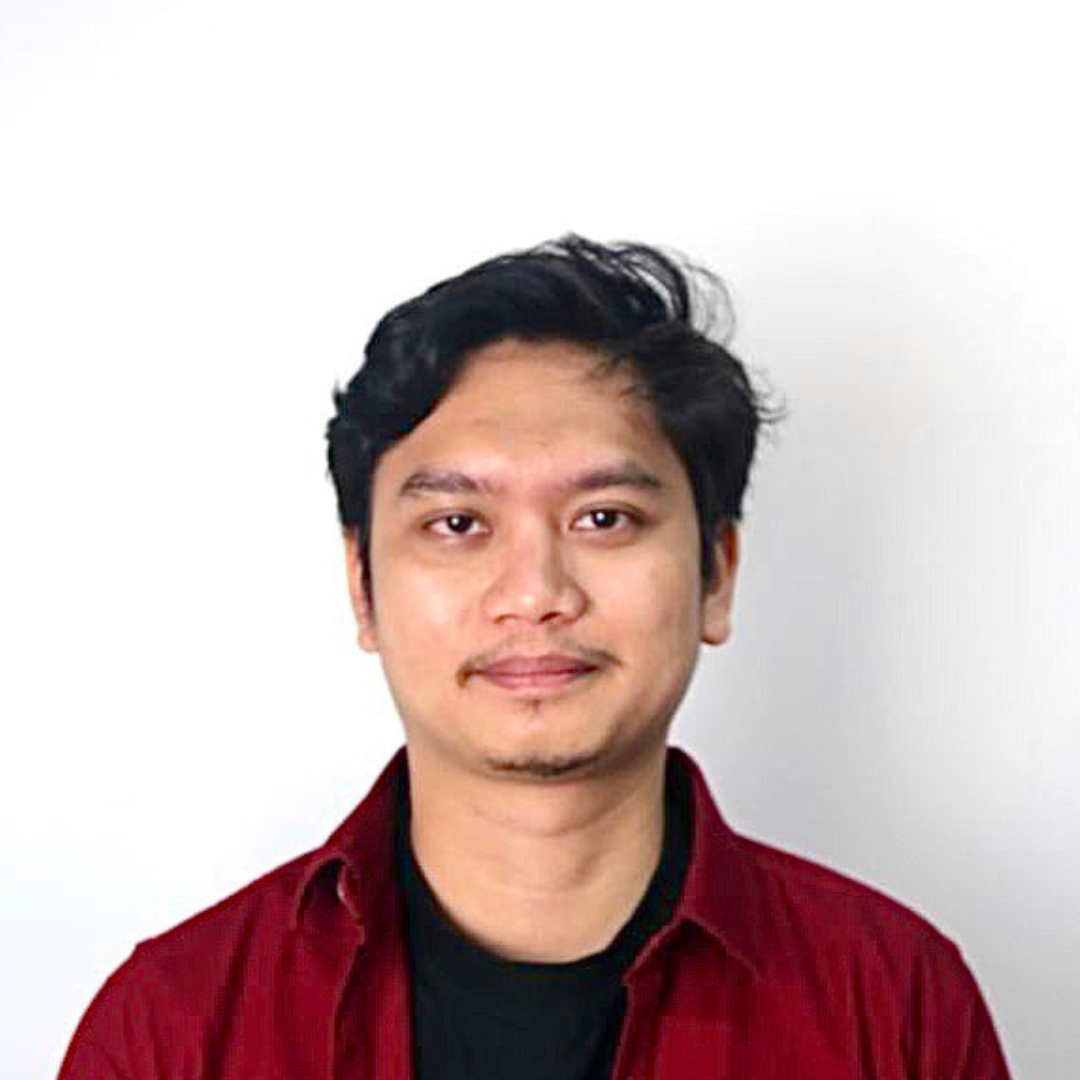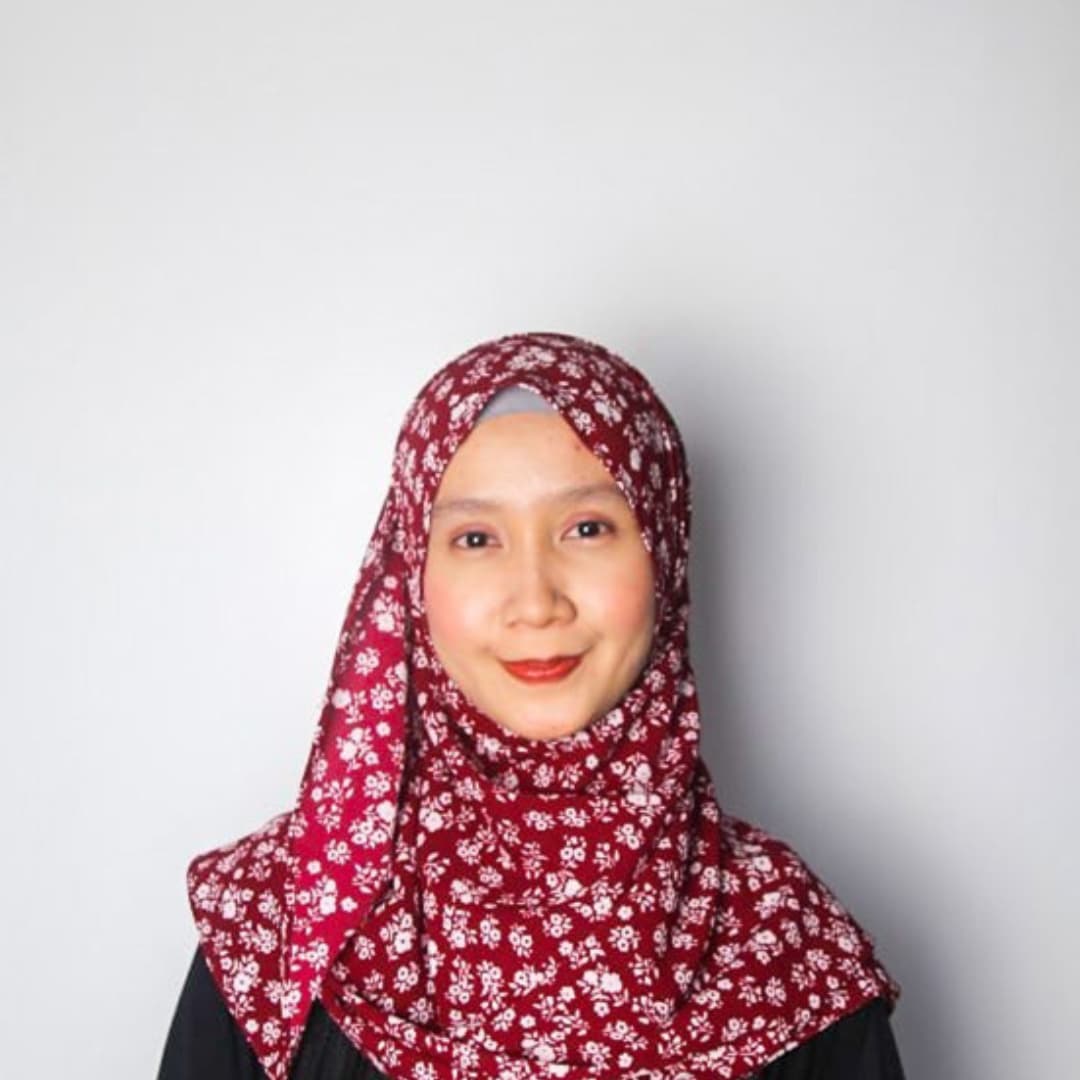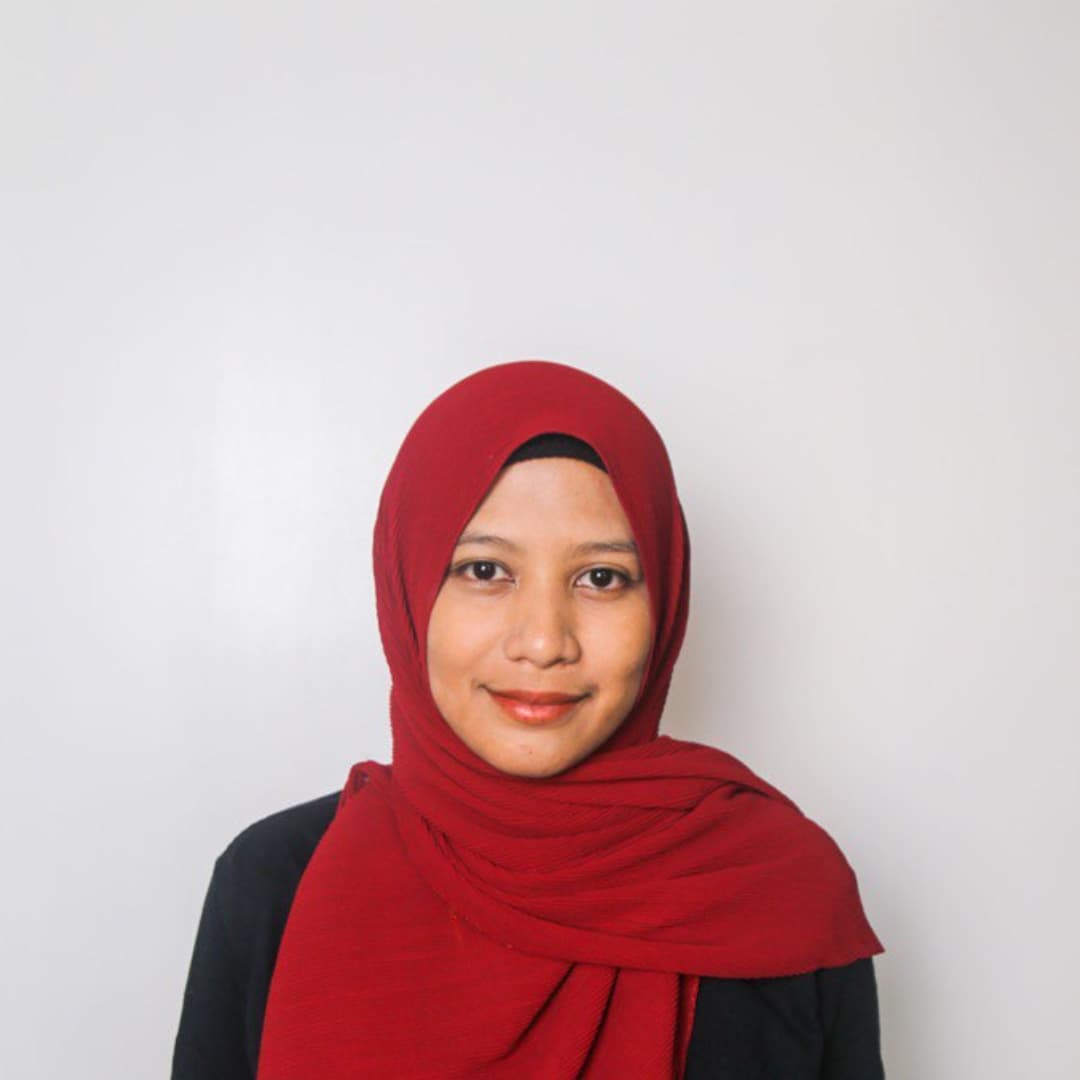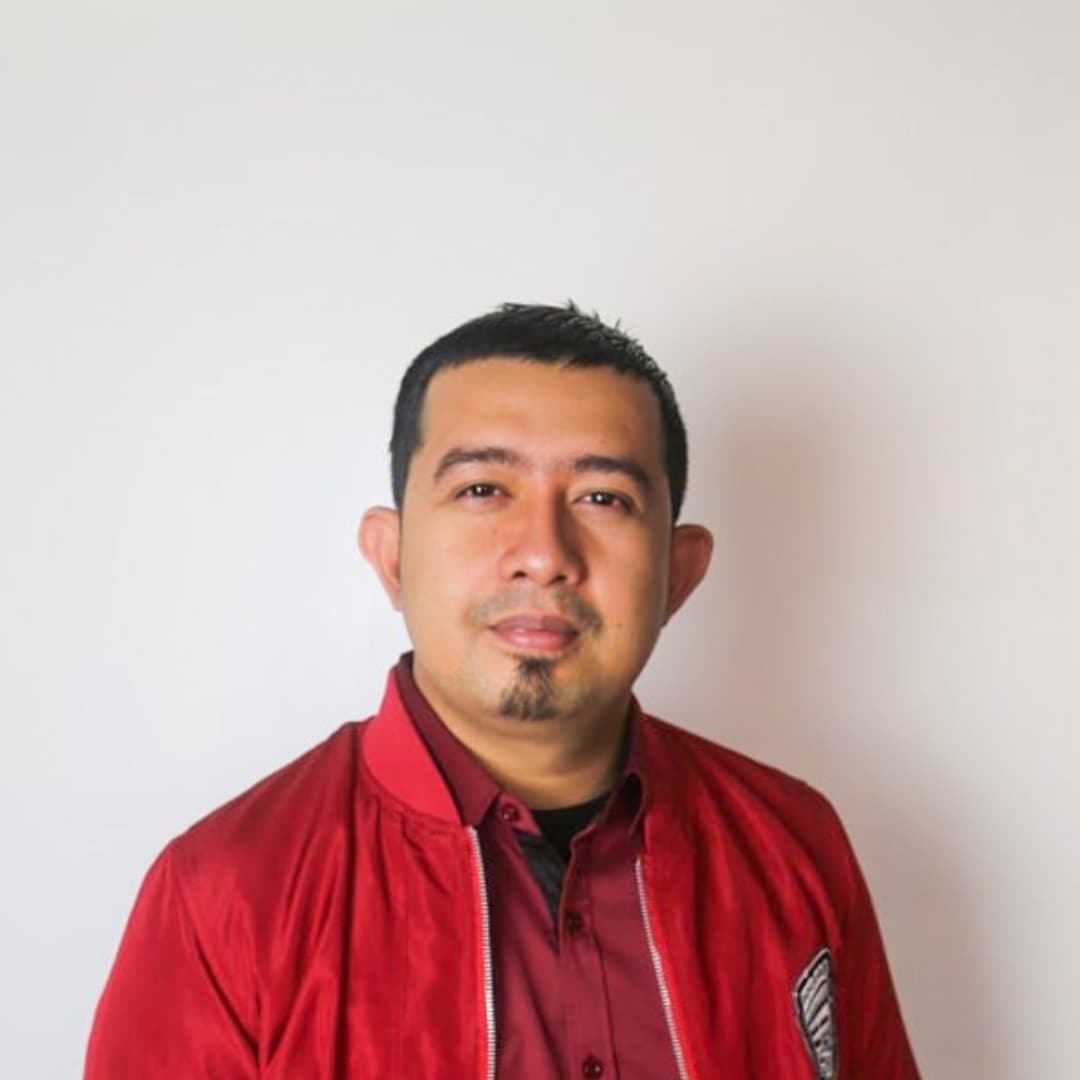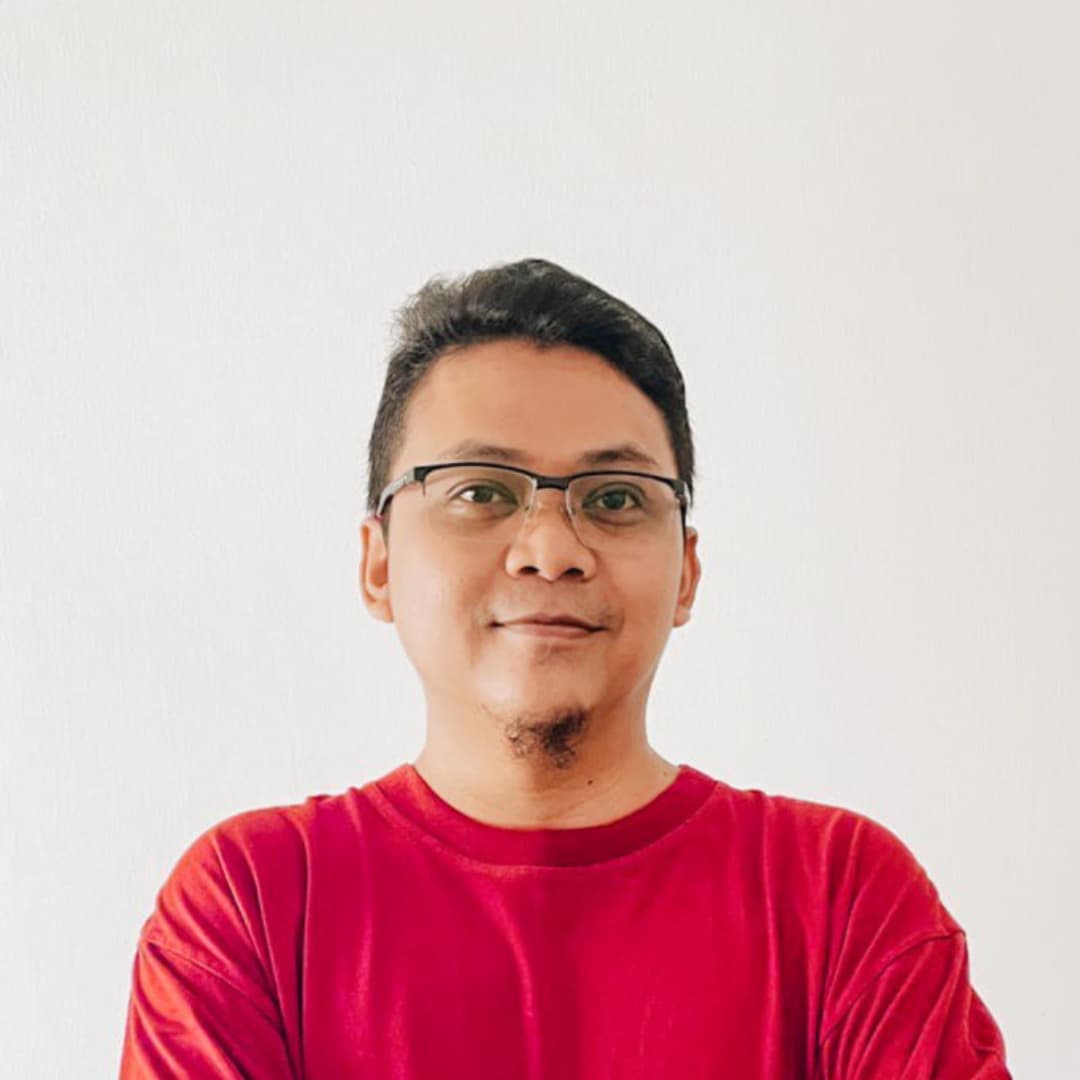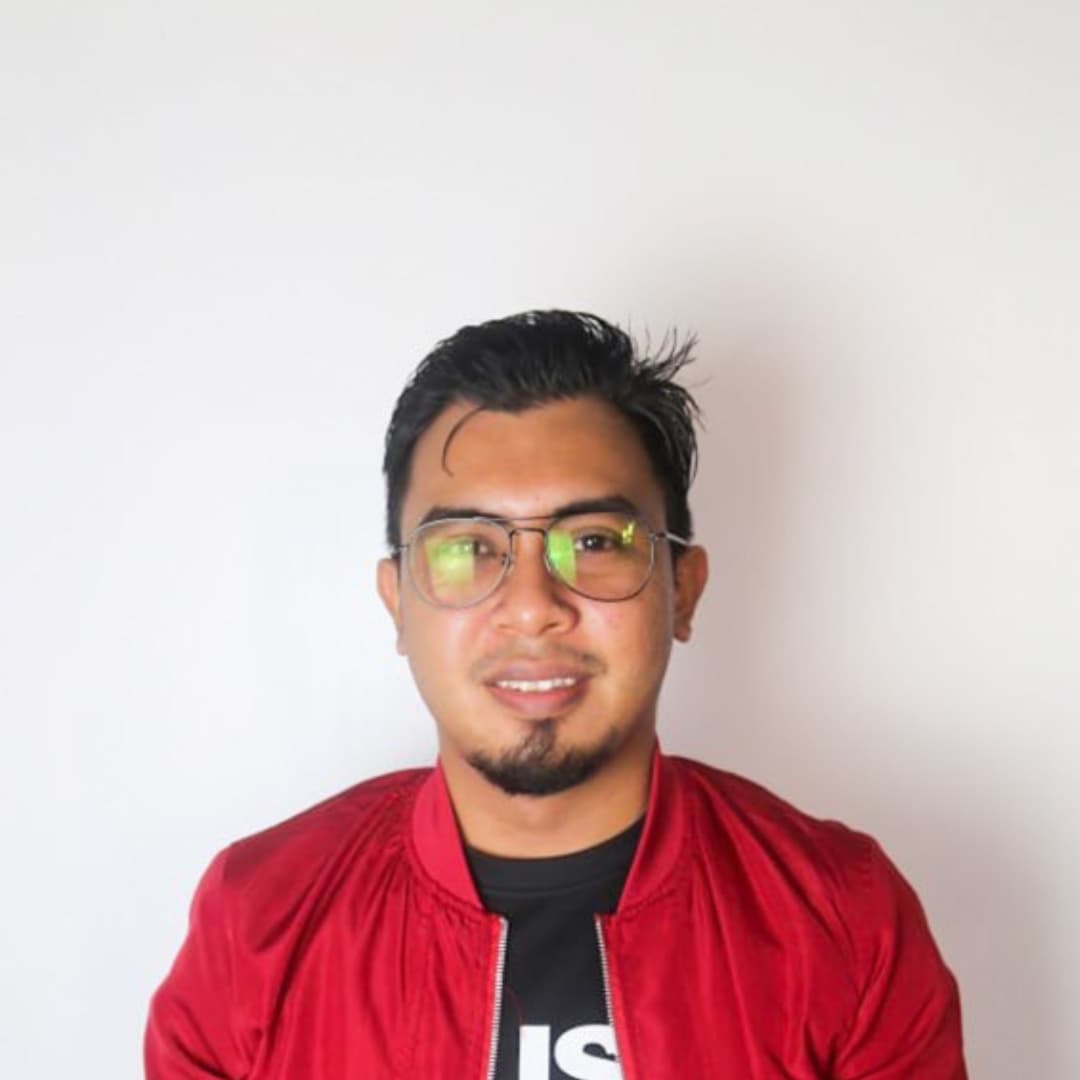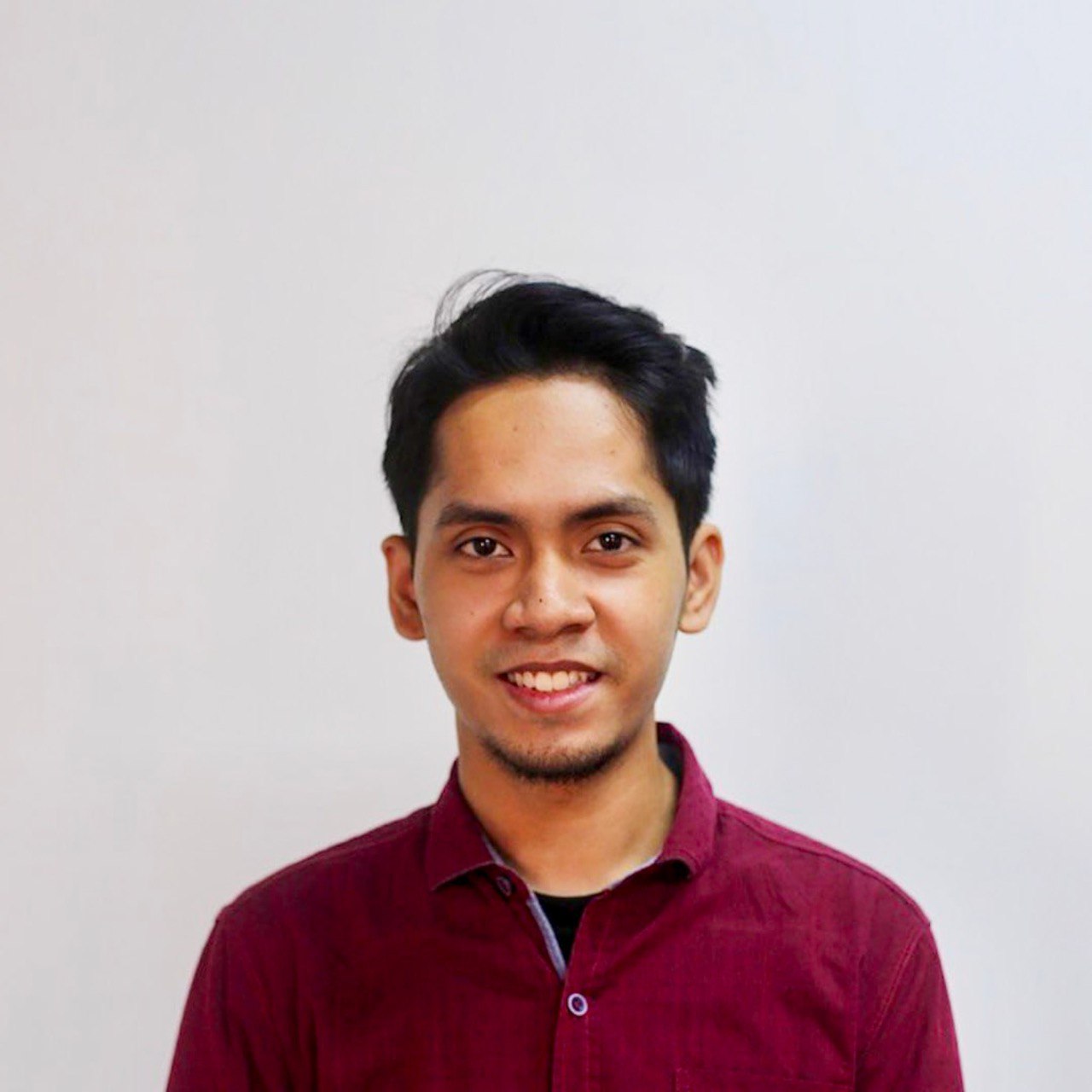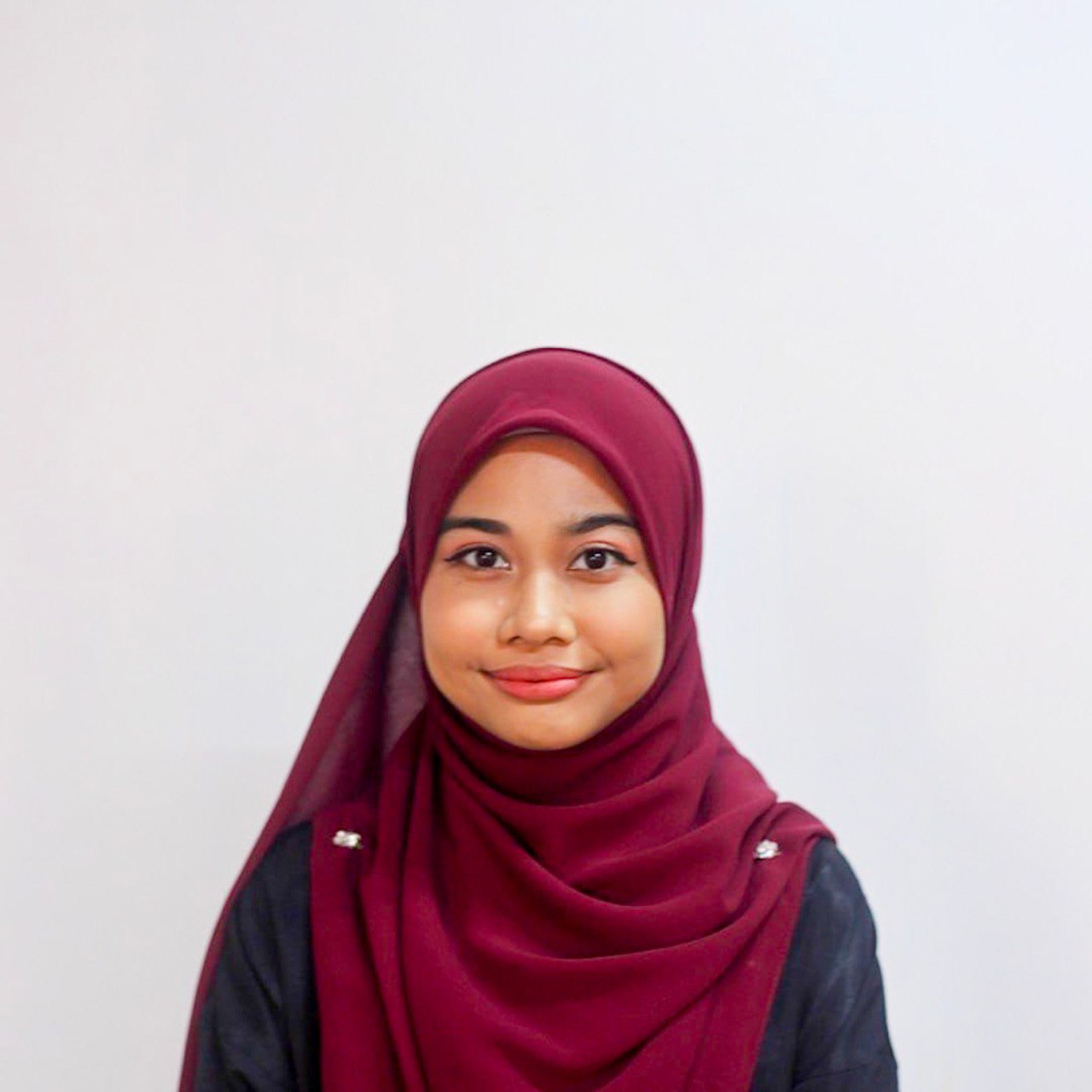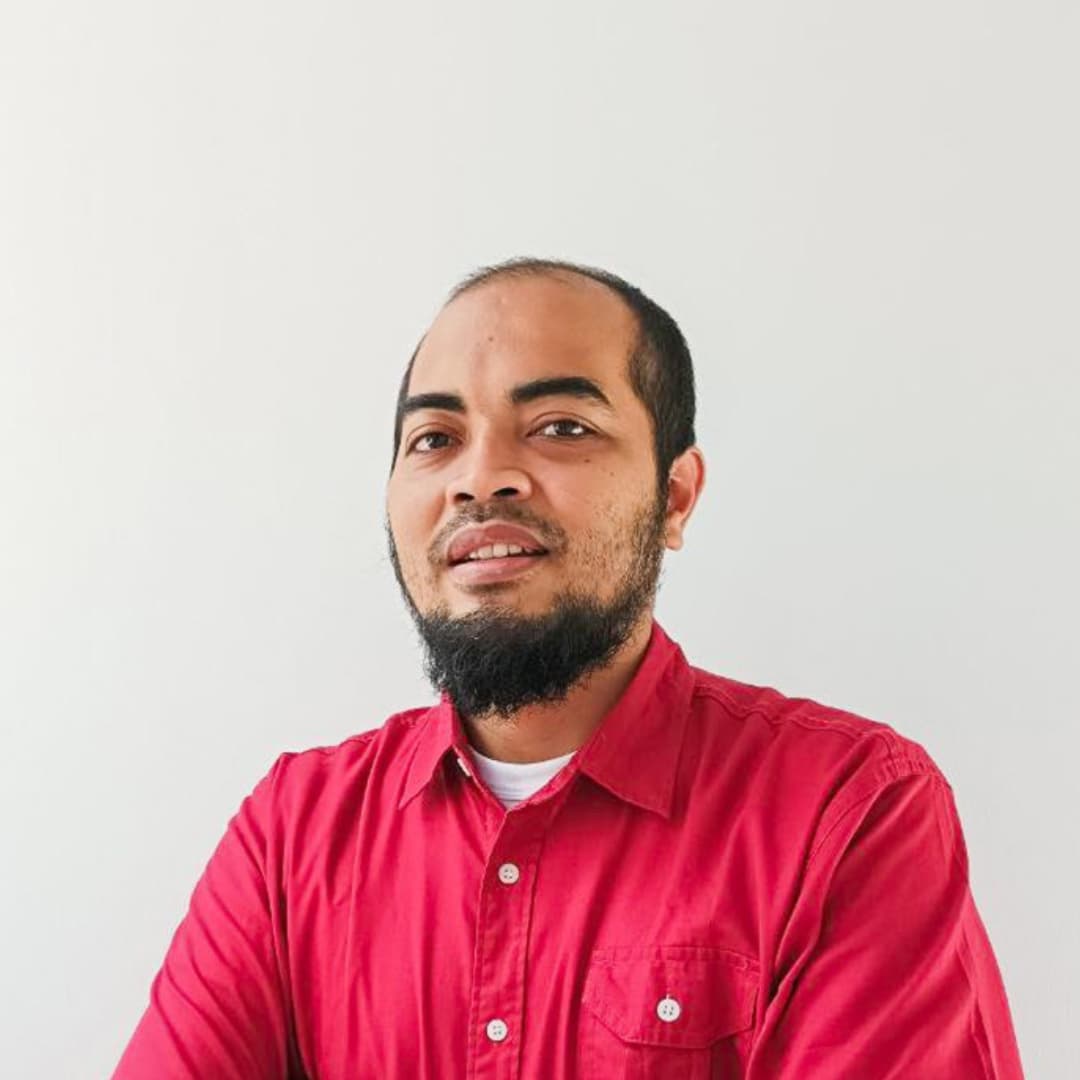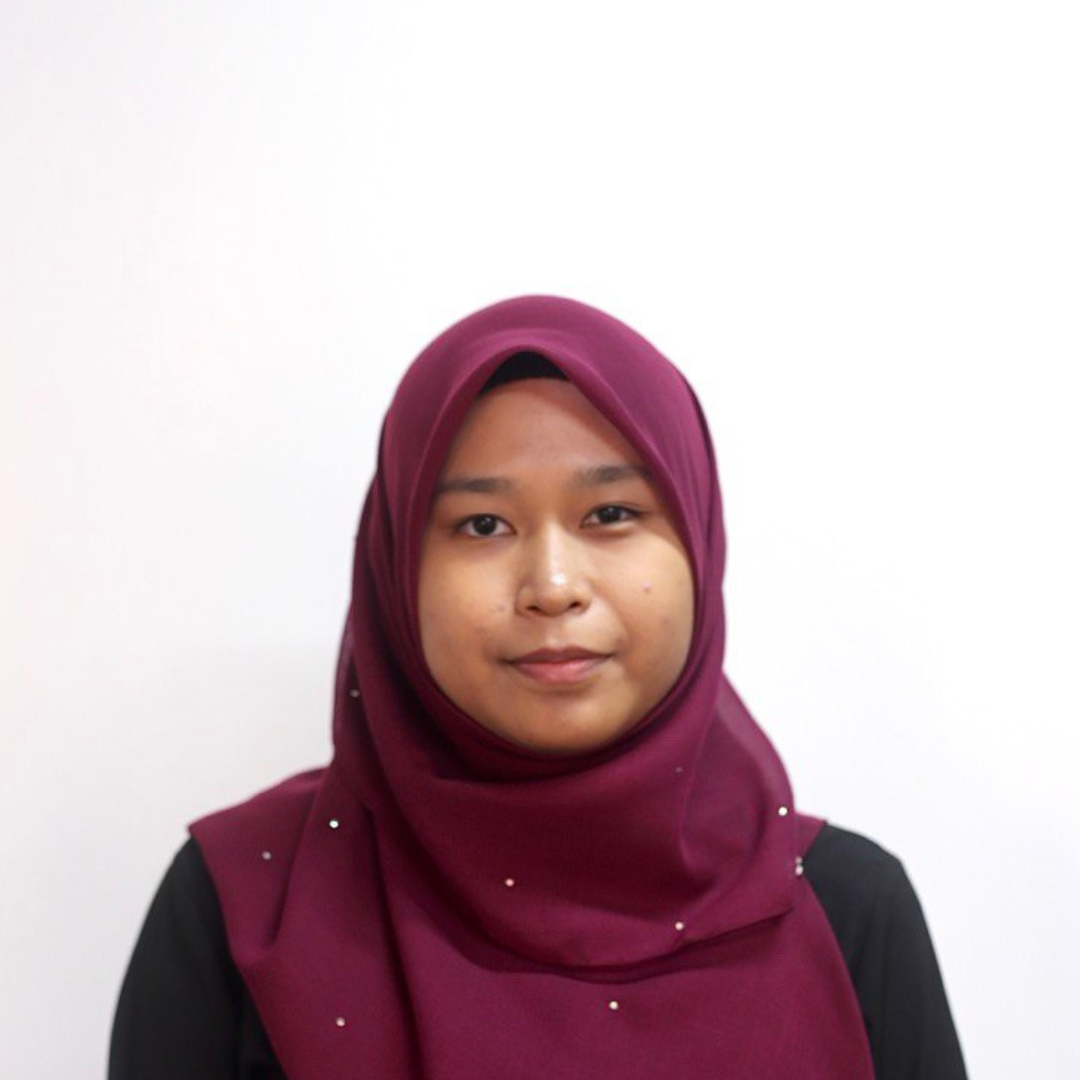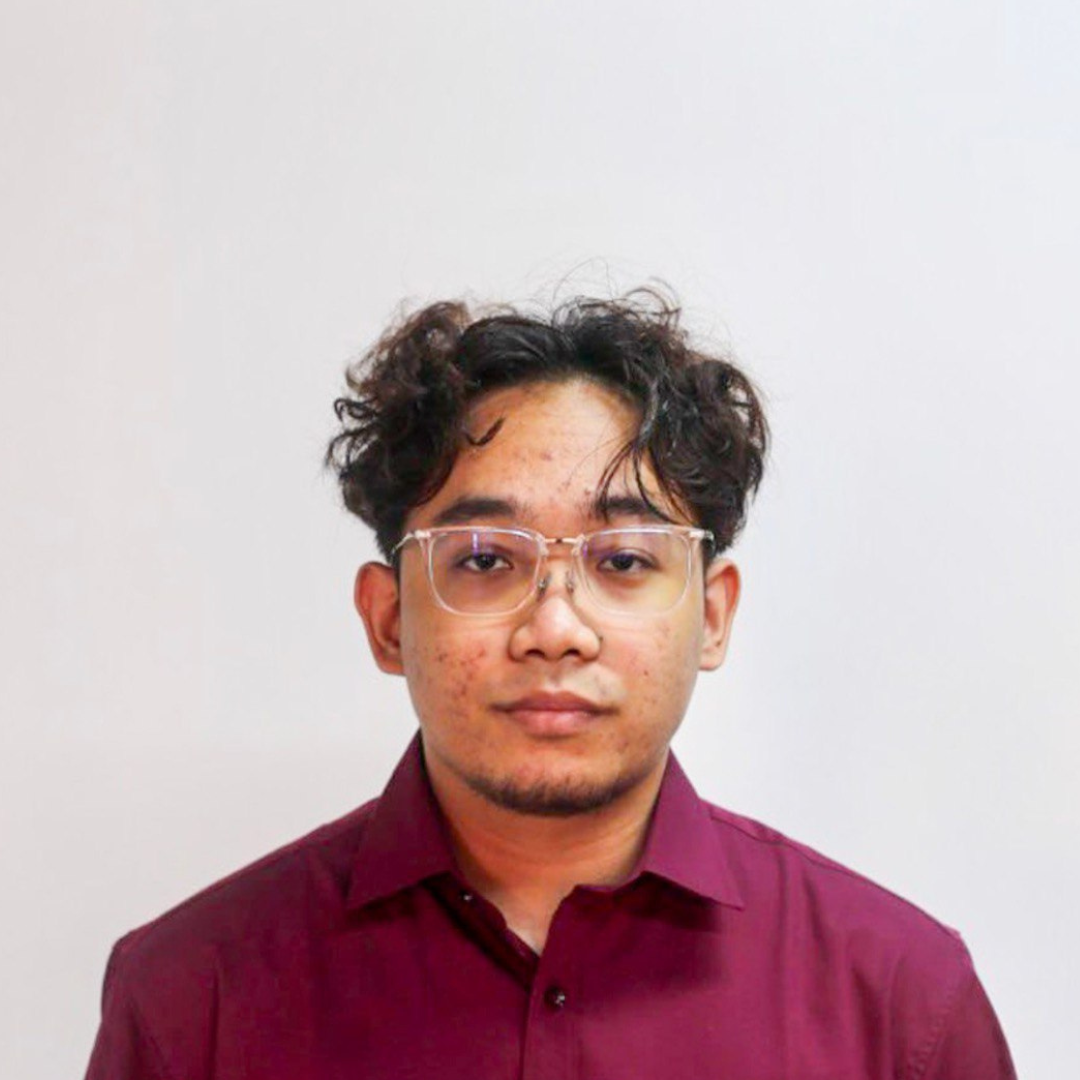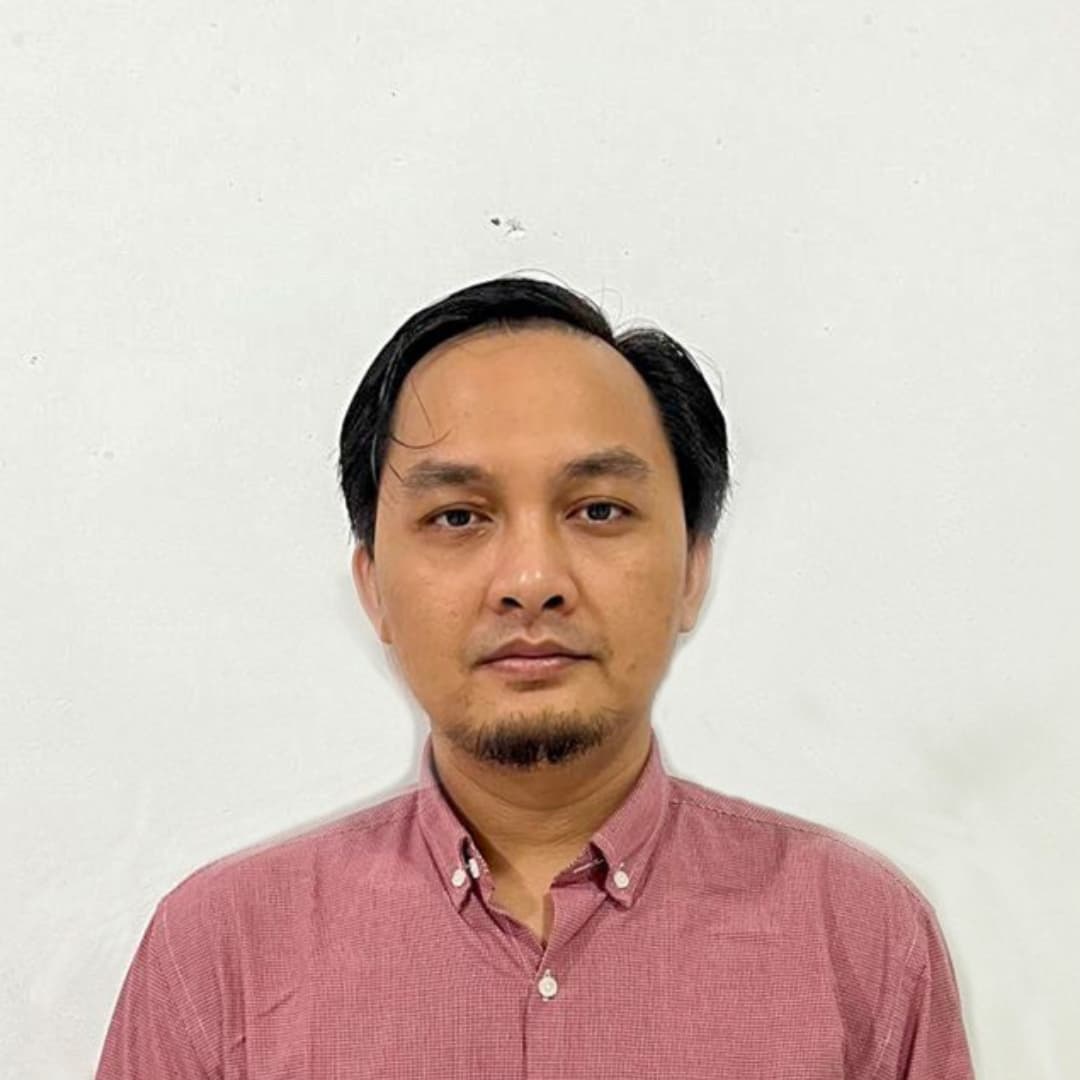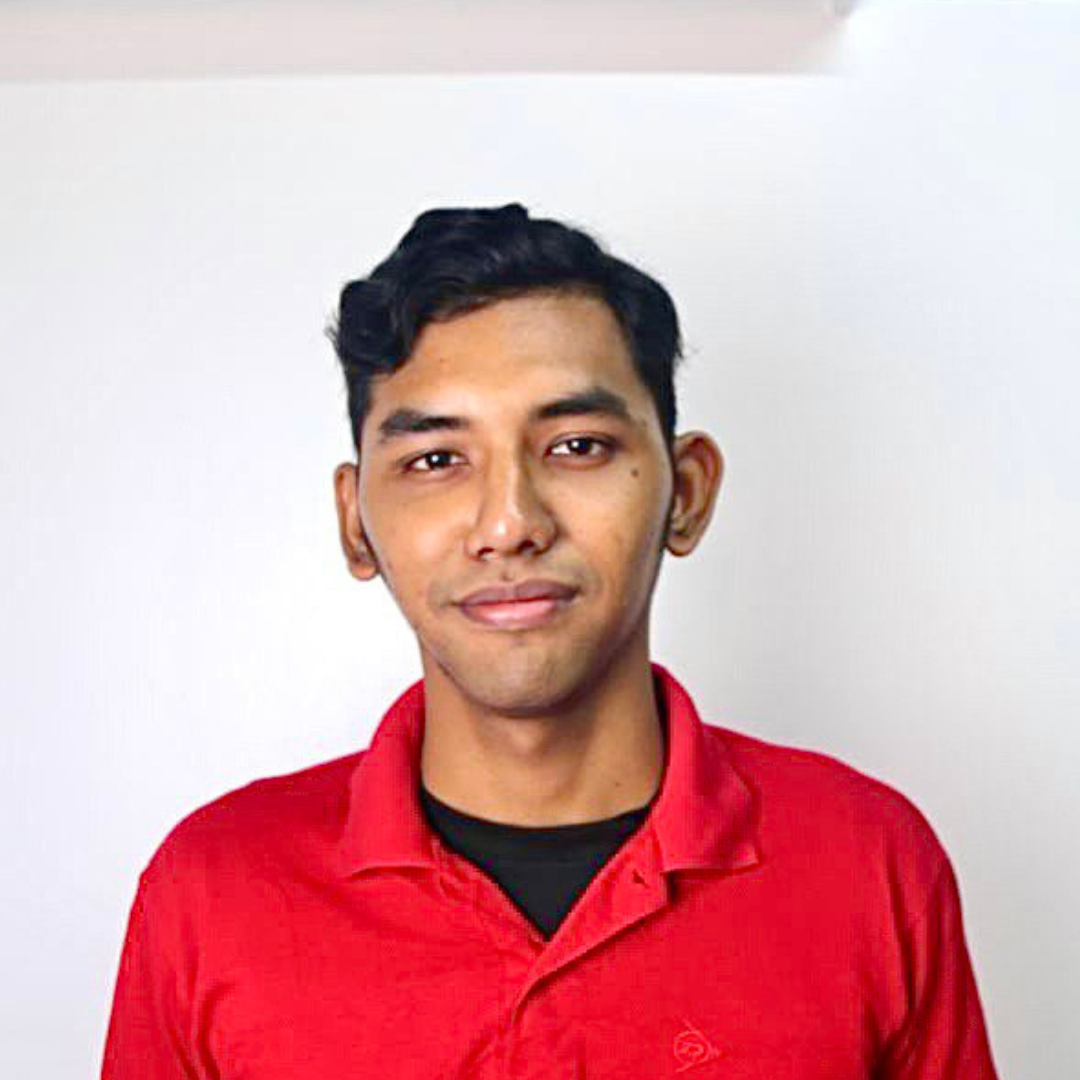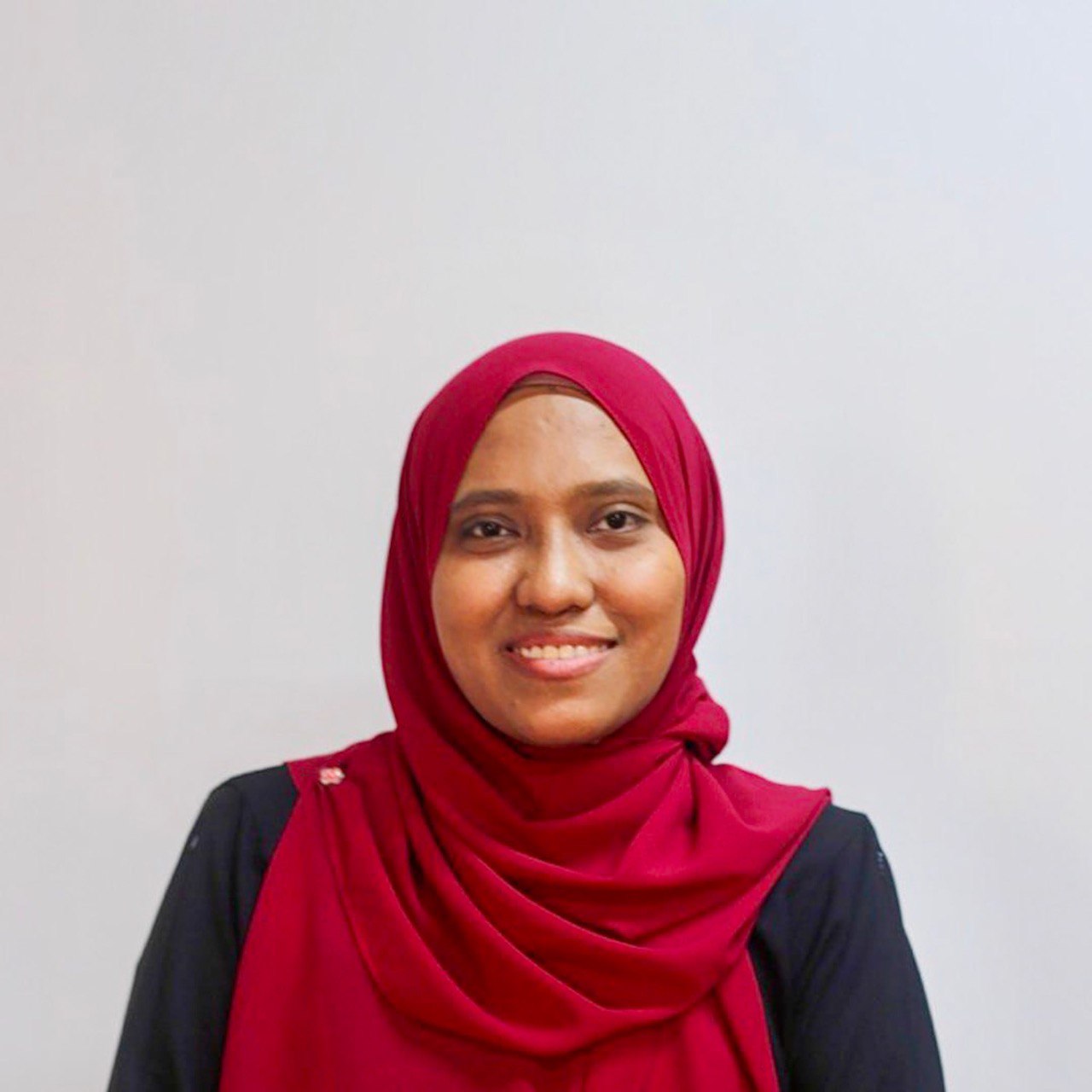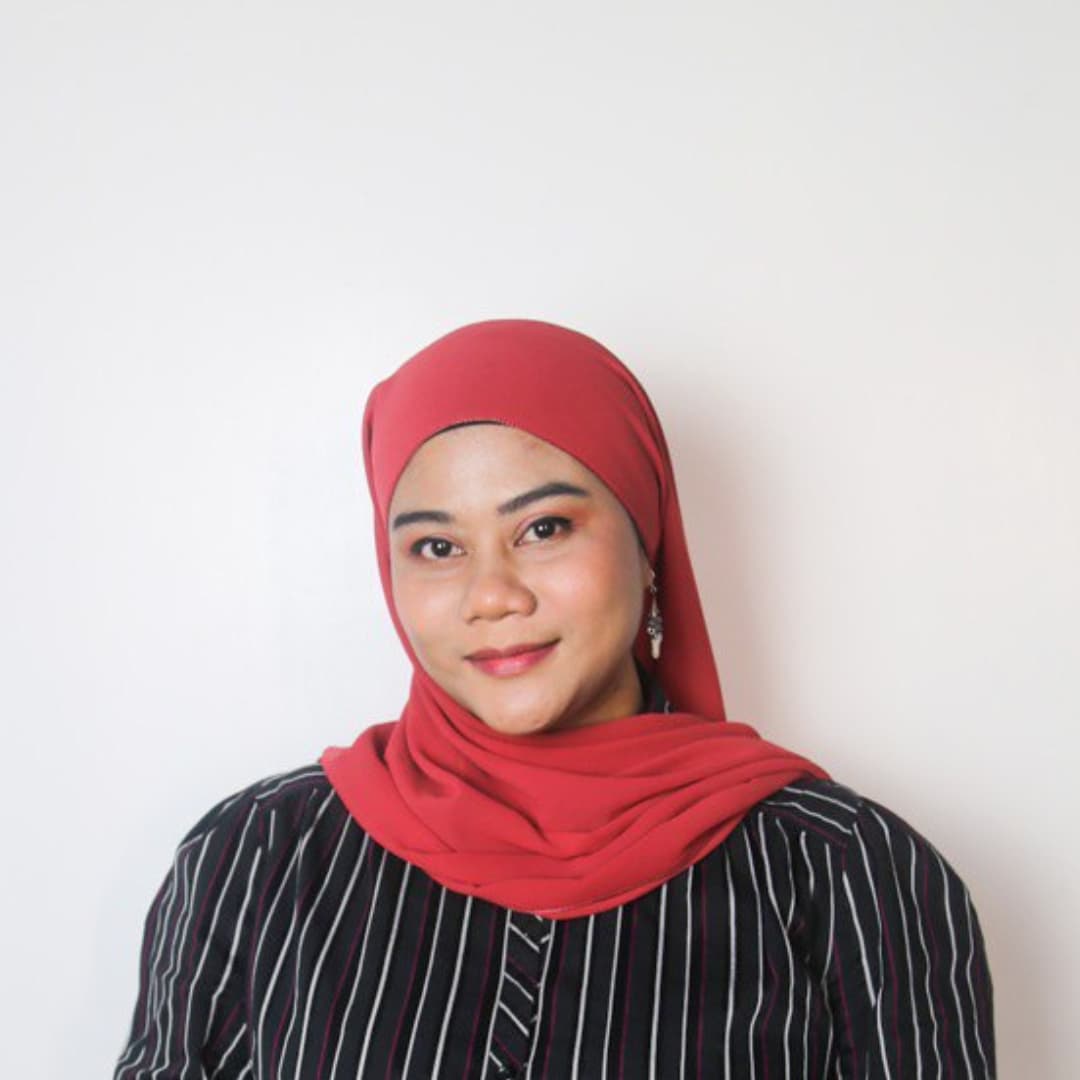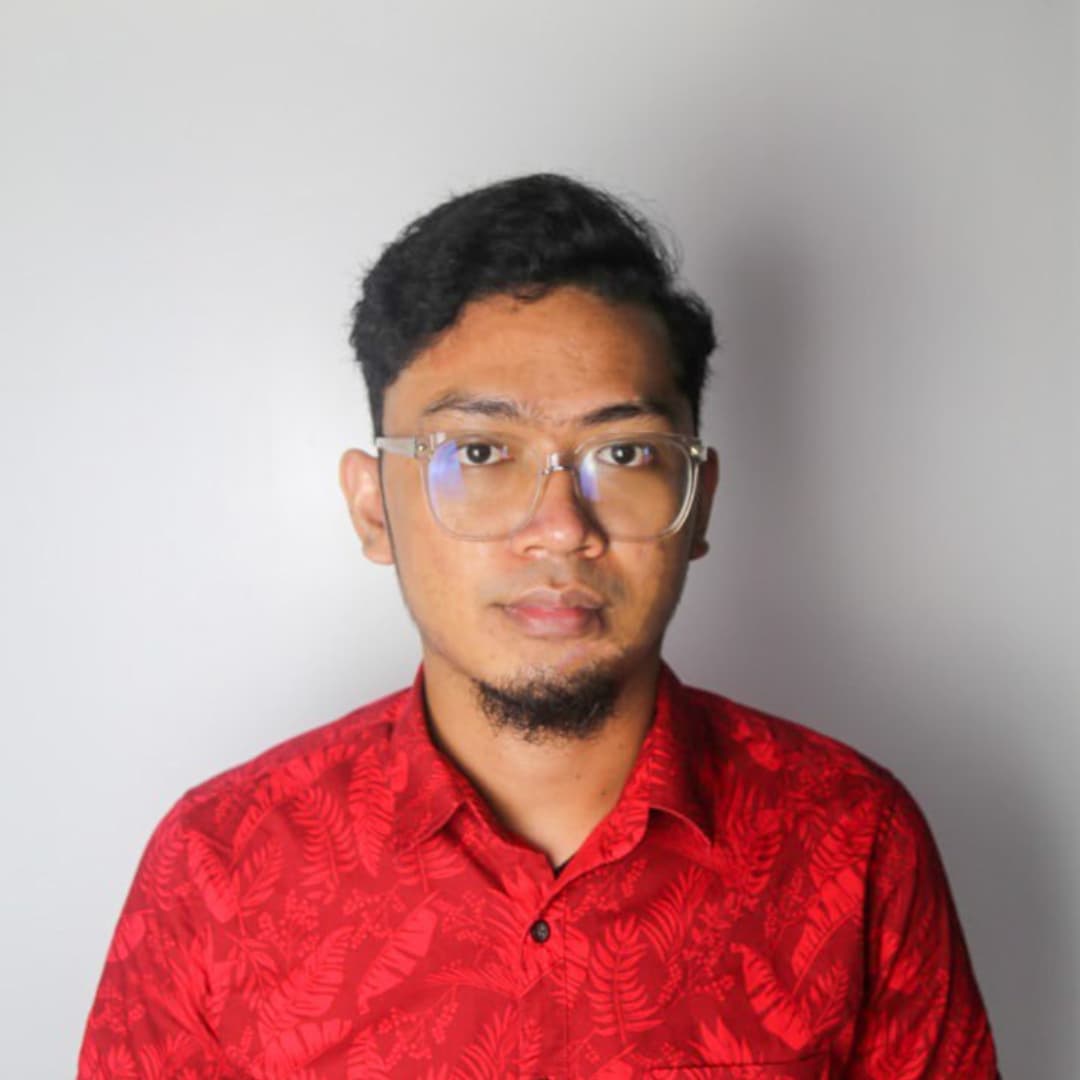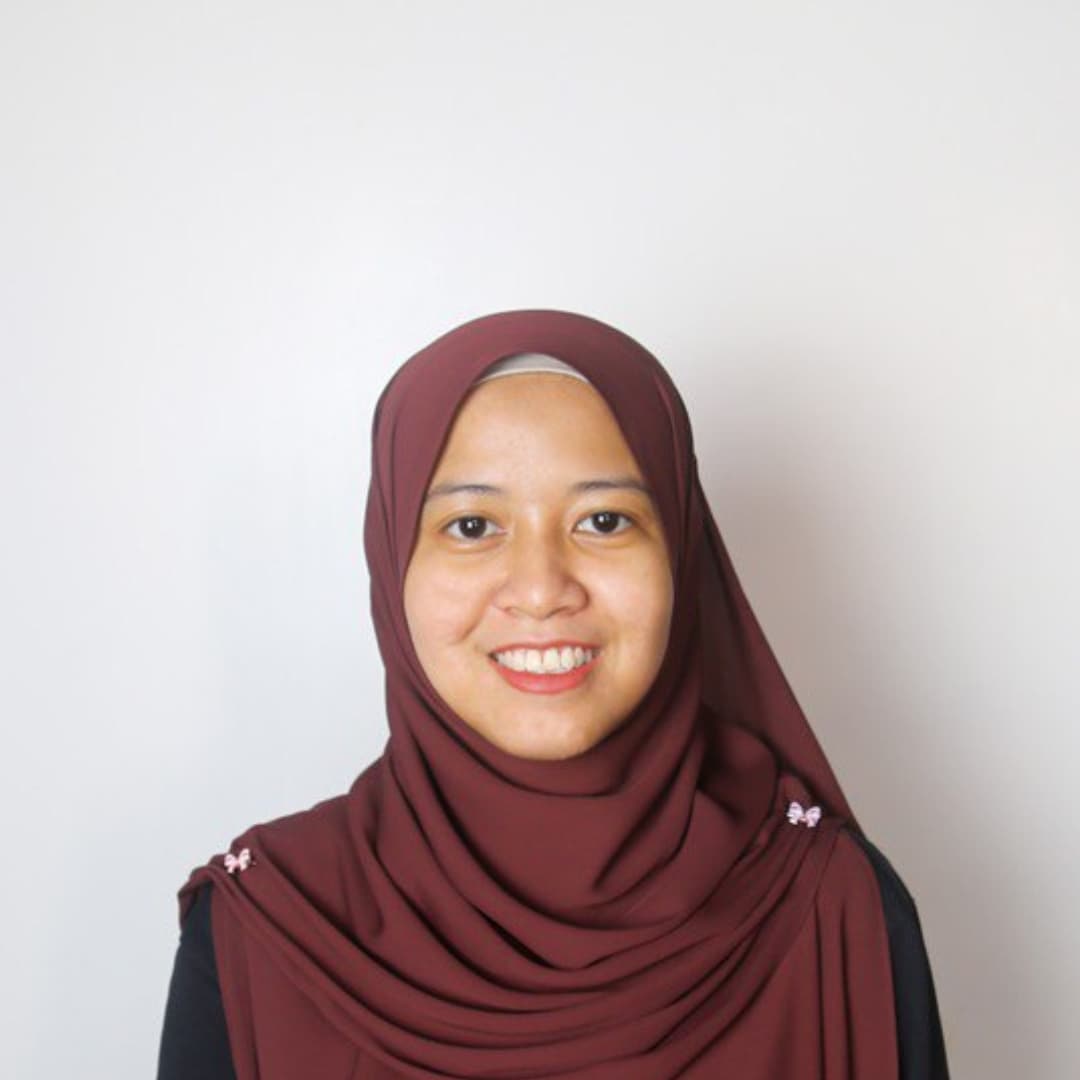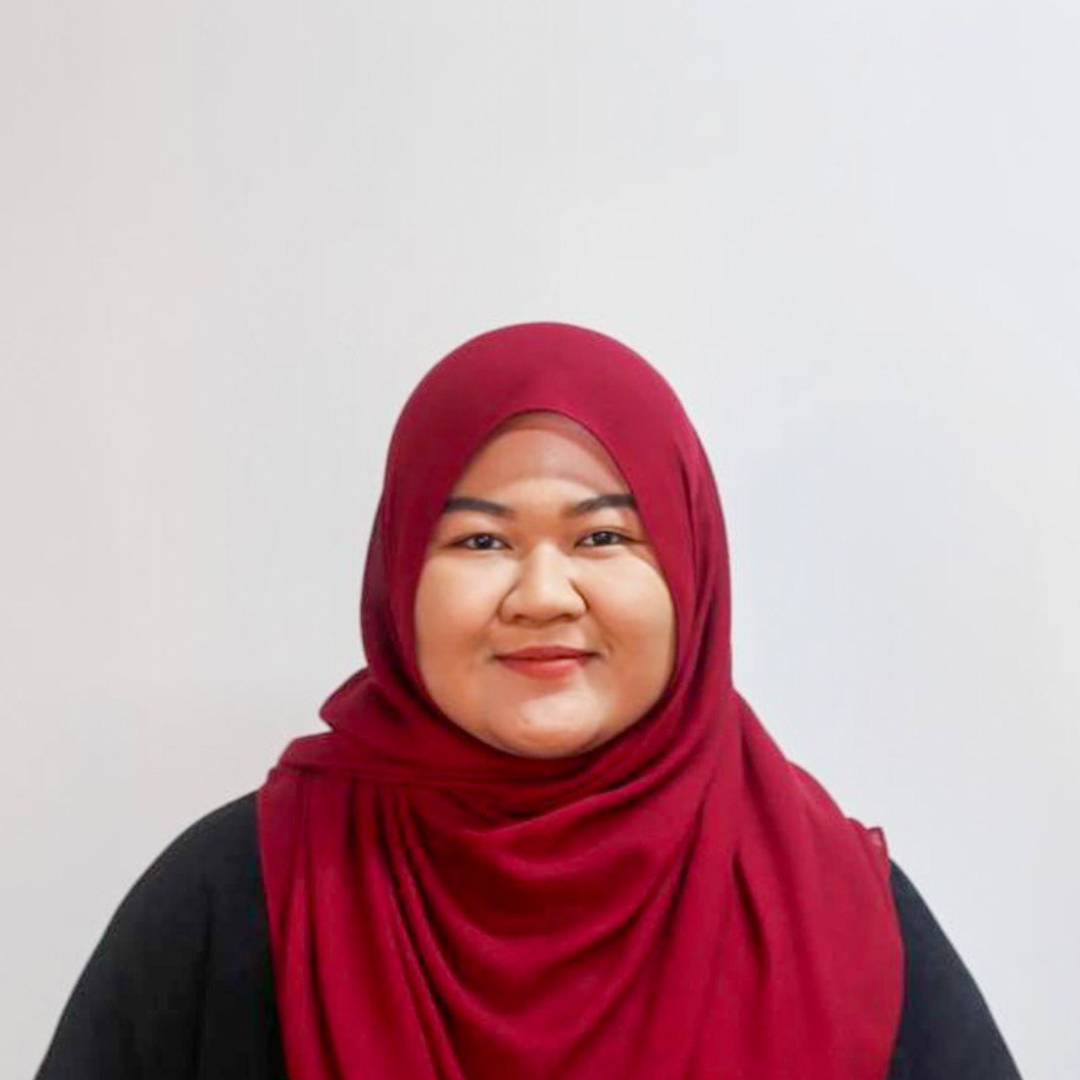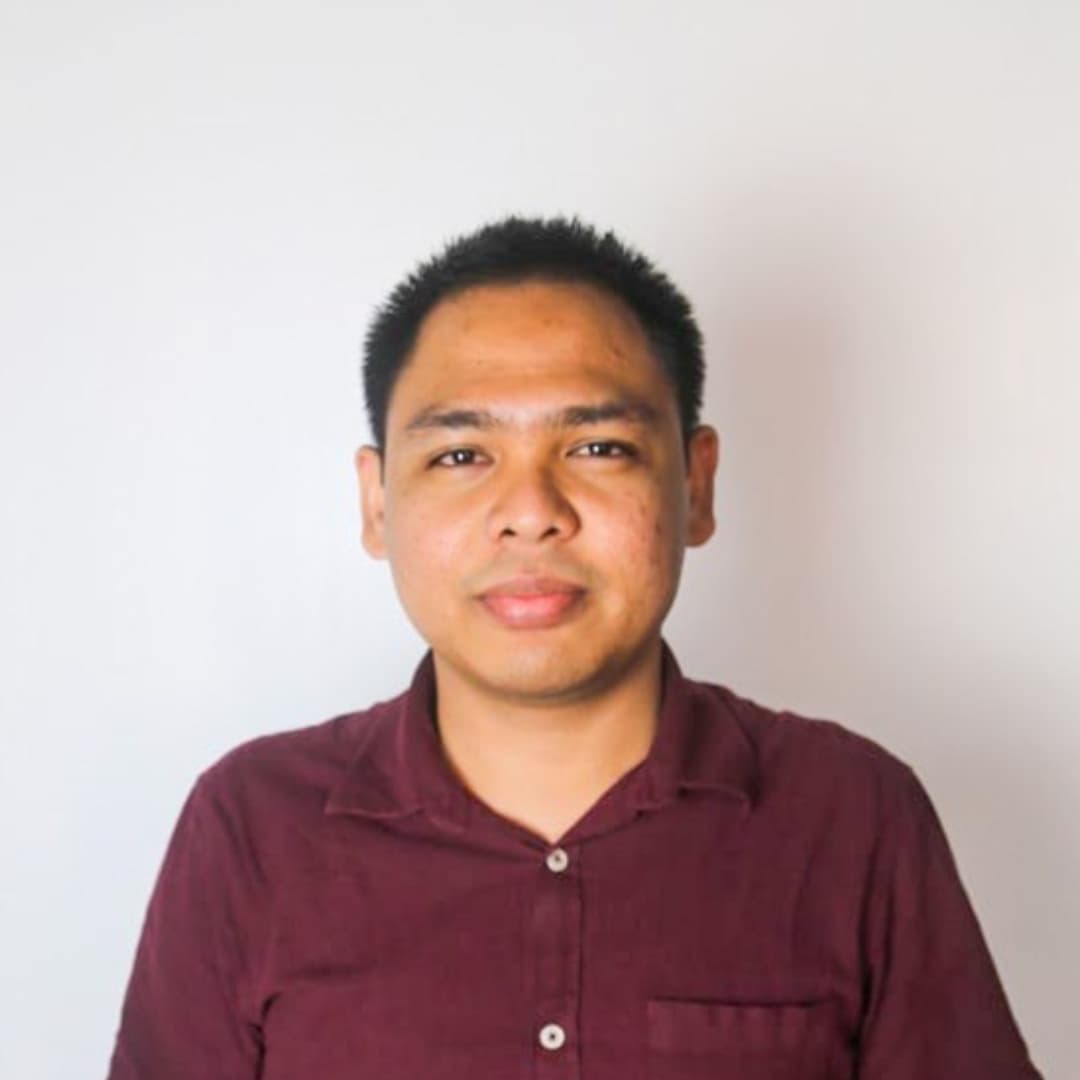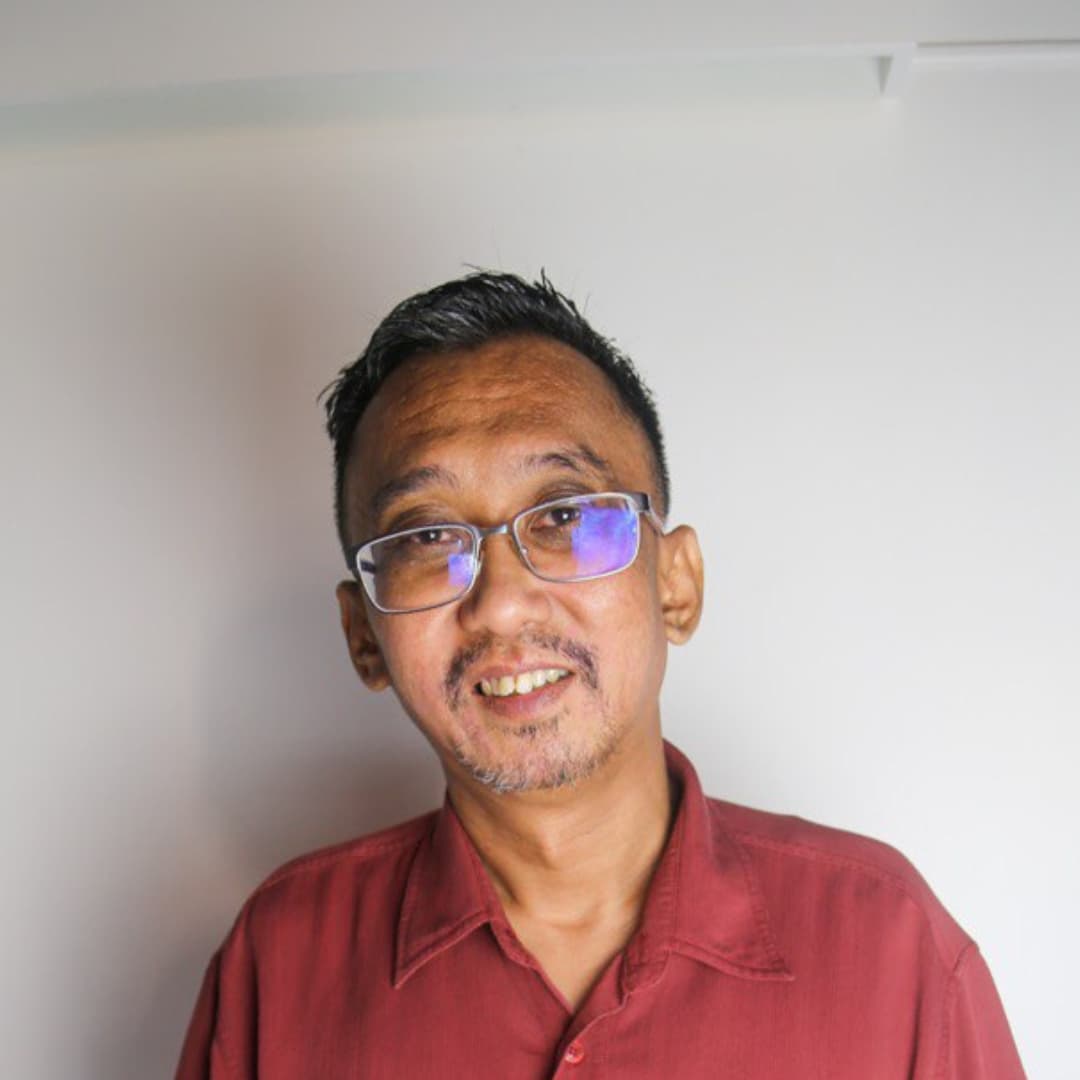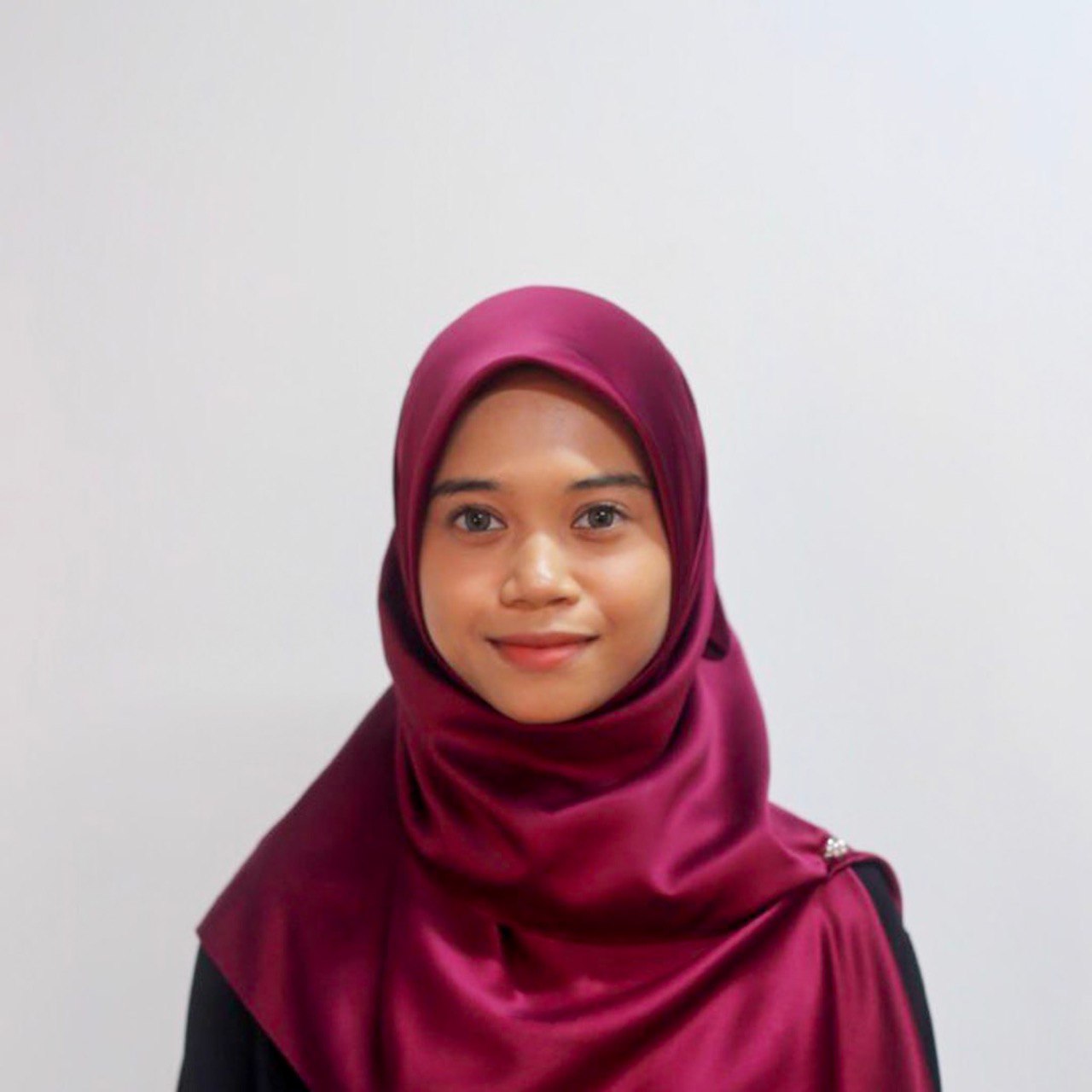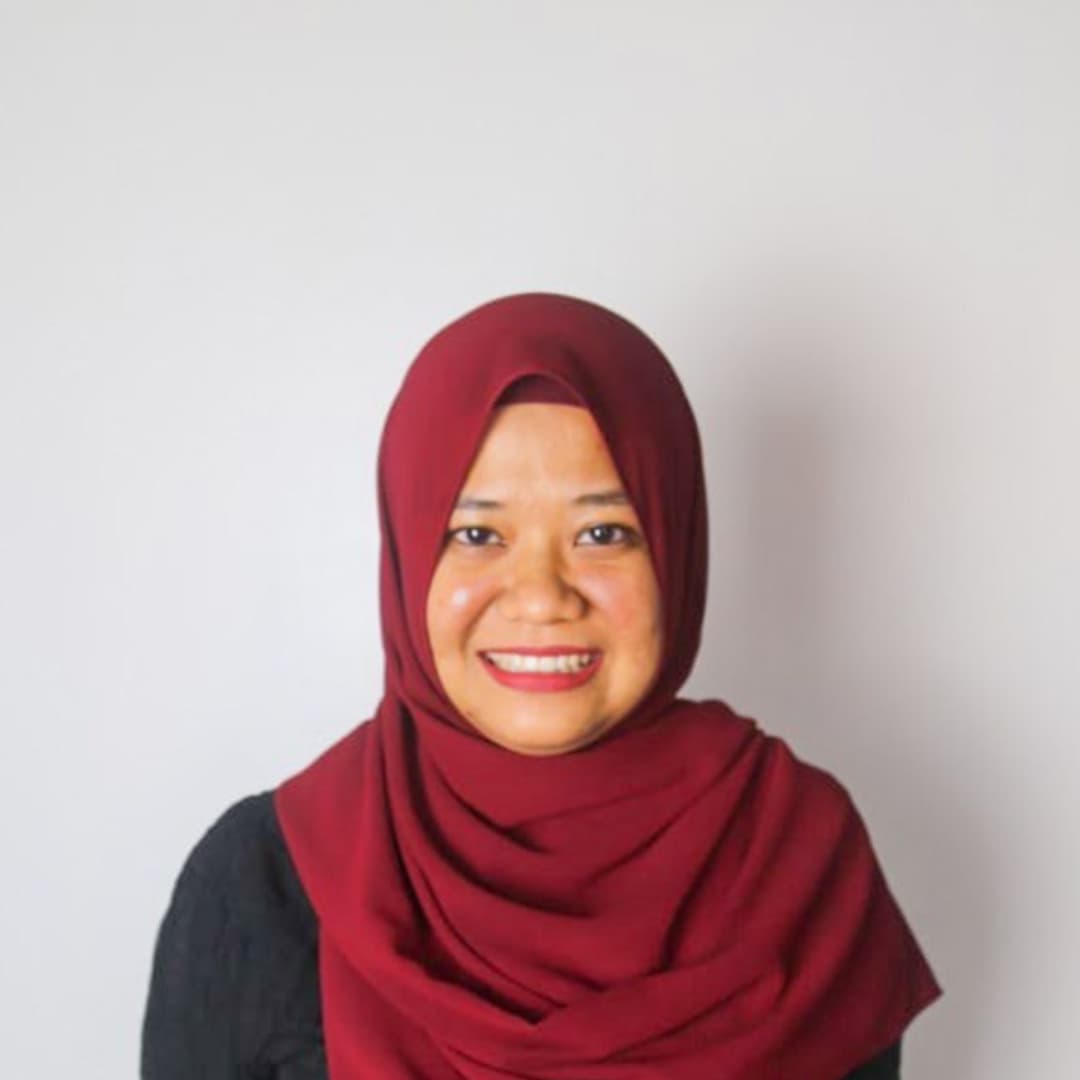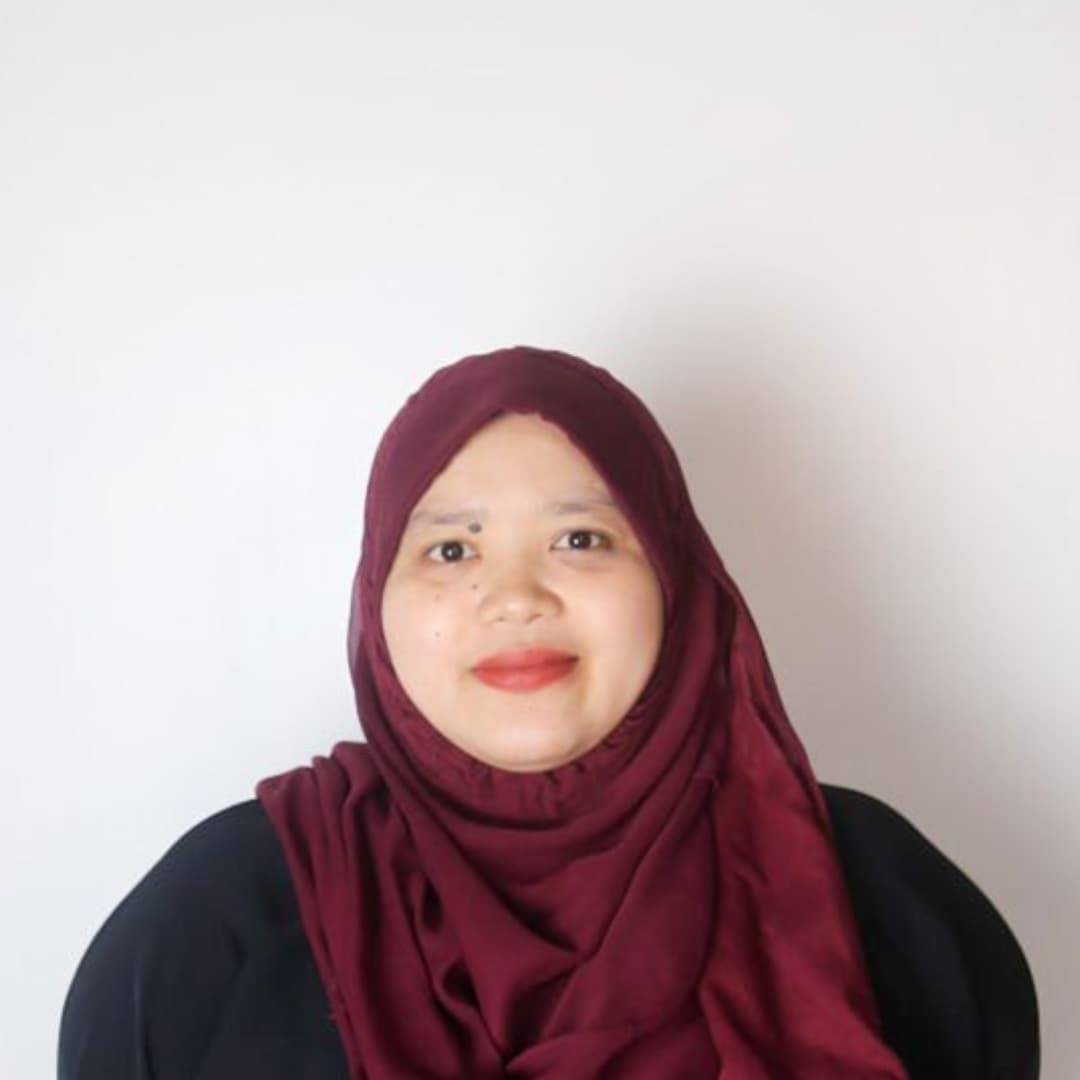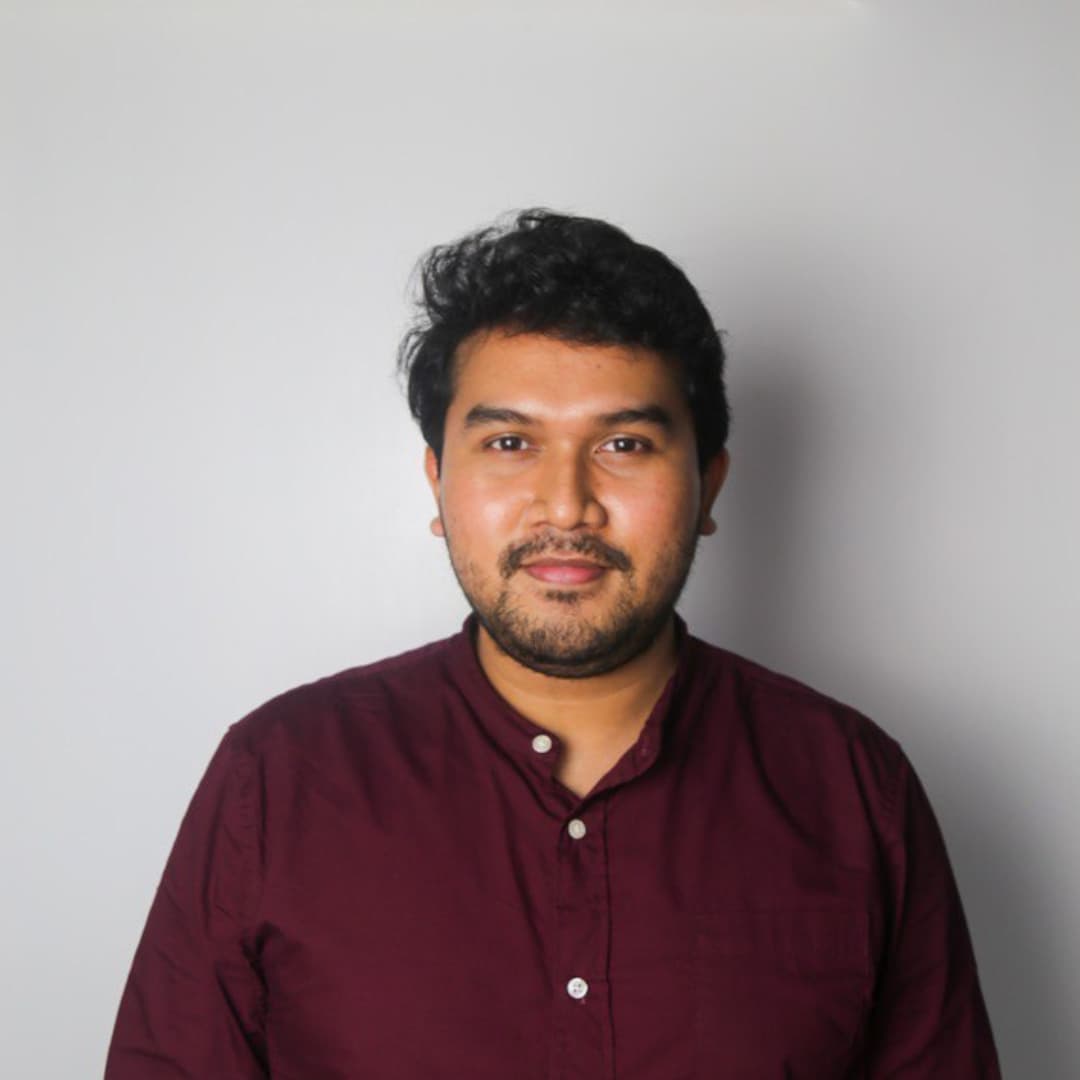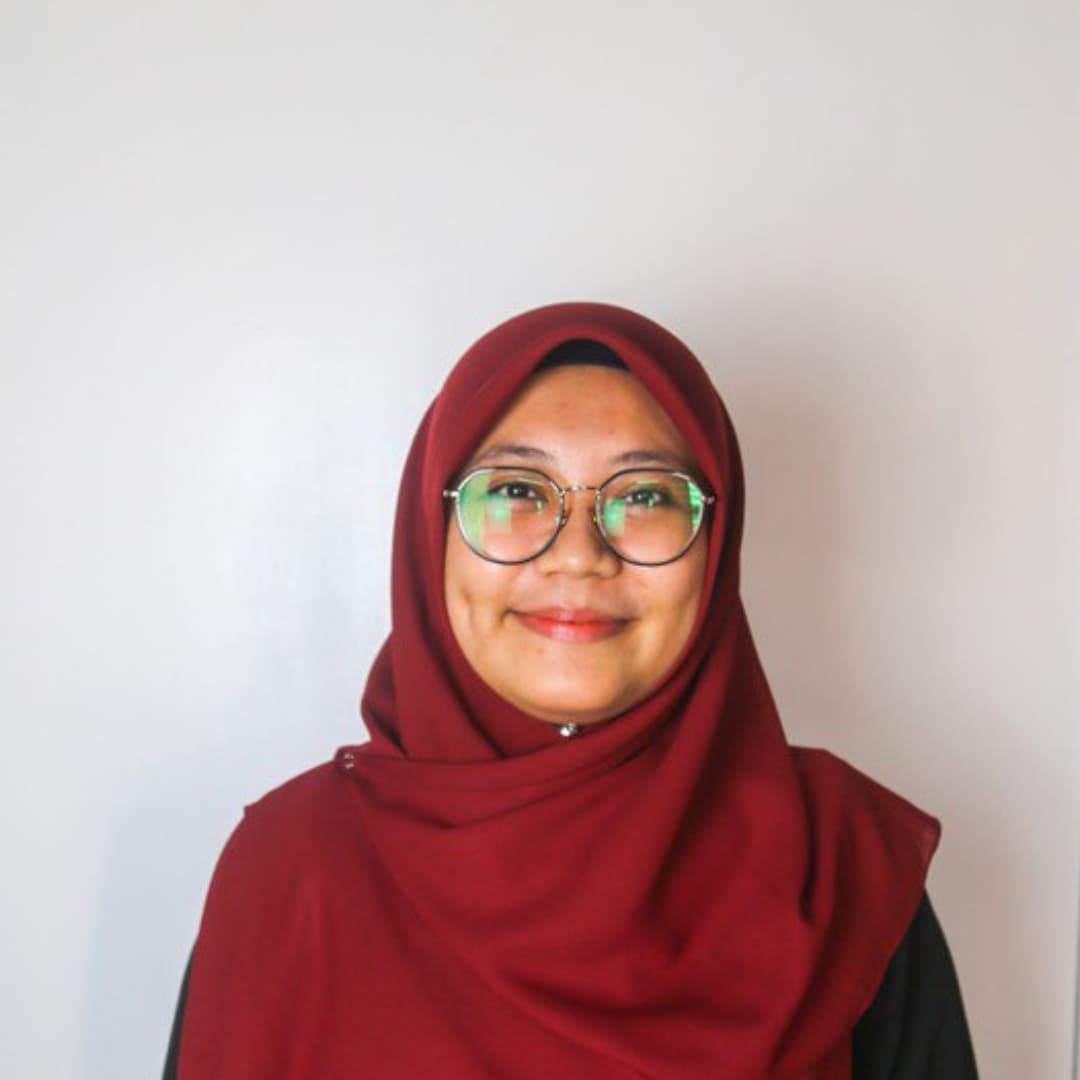 Achievements
Running and gunning in the industry for over 10 years, we are humbly grateful to receive numerous awards for our hard work.
ISO 9001:2015
Scope of Certification: Dev of Mobile Apps & Games
Frost & Sullivan 2011
Malaysia Excellence Awards: Most Innovative Application Provider
Red Herring Top 100
Asia Companies 2013
DIGI WWWOW Awards App of The Year
2012 & 2013
Our Clients
Over the years we've honed a unique process that delivers consistently exceptional results to our clients with breathtaking efficiency. We are honoured to have done our works with them.