ATM Locator Malaysia - Your Life (or Wallet) Saver
— posted on
 April 24, 2014 10:16 AM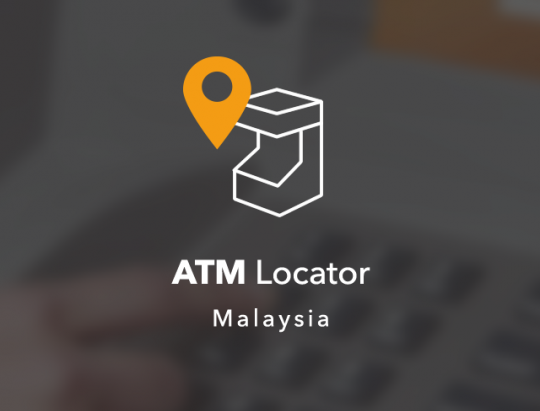 Teratoman
 is a half-fictional character, a superhero that appears in several social and mass media outlets around the world. He
 is a hybrid type of mutant 
who possesses several old and new smartphones installed with lots of applications enabling him to save people's lives.
And today, his secret laboratory of Terato tech, would like to introduce their latest life saving app,
THE ATM LOCATOR MALAYSIA.
As cool and direct as it's named, ATM Locator Malaysia (or ATMator) is the latest and most important innovation by the engineers at Terato to ease the people's pain and struggle to find the nearest ATM (automated teller machine) for their beloved banks. Without further due, here are some screenshots: [gallery link="none" columns="2" ids="5110,5111,5112"] Oh, and now it is already available on the
GOOGLE Play Store for FREE
. While 
The iOS version is HERE
and BB version, well, can't help you on that. Download, search, rave, repeat.


Stay tuned for the iOS version link. Boom!
---