CIMB Clicks Android App, Google Devfest & World Cyber Games
— posted on
 July 15, 2010 11:05 AM
Hectic week it is! Already participated the Open Web Asia that gloriously ended yesterday, our team have two more event lining up for the week. [caption id="attachment_1025" align="alignnone" width="300"]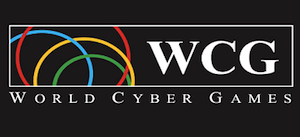 World Cyber Games 2010[/caption] [caption id="attachment_1024" align="alignnone" width="300"]

Google DevFest 2010[/caption] Both on this Friday(it's tomorrow), we'll be having a booth at the
World Cyber Games (WCG) in Hall 2, Level 3, Mid Valley Exhibition Centre
and then Reza and co will participating the
Google Devfest in Enterprise 4, Technology Park Malaysia.
Our team might be giving some talks at the Google Devfest, so you should check that out.
More info on both event:
World Cyber Games:
http://my.wcg.com/wcg/
Google Devfest:
http://code.google.com/events/devfests/2010/asia3.html
Another big news! [caption id="attachment_1028" align="alignnone" width="300"]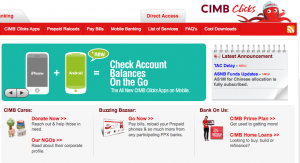 Screenshot of the CIMB Clicks website[/caption] Our CIMB Clicks team has successfully completed the app for Android platform. Congratulations guys! Do browse the Android Market from your phone and download this nice app for free. Below are the app screenshots: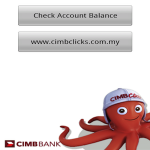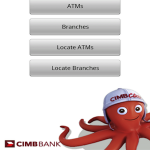 Some links: CIMB Clicks at Androlib:
http://www.androlib.com/android.application.com-cimbmalaysia-jwmtt.aspx
CIMB Clicks at Androidzoom:
http://www.androidzoom.com/android_applications/finance/cimb-clicks_inuv.html
CIMB Clicks at Cyrket:
http://www.cyrket.com/p/android/com.cimbmalaysia/
I'll be back with a post on OWASEA later. Stay tuned!
---