CoderDojo in Malaysia!
— posted on
 April 16, 2014 12:33 PM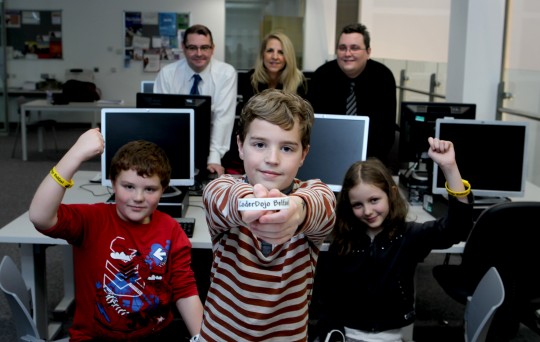 Image from previous CoderDojo event. That one in Belfast. (
Link
)
CoderDojo is an open source, volunteer led movement orientated around running free not-for-profit coding clubs and regular sessions for young people. Since CoderDojo is open source all Dojos are different and completely autonomous!
And on
19th April 2014 (this Saturday)
it will have a session in Malaysia brought to you by
XCode Monks.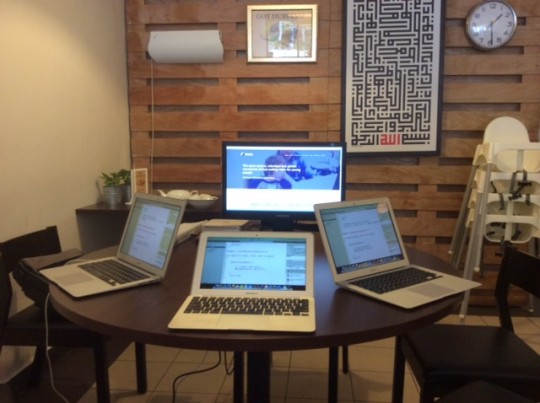 If you're a kid aged from 7-17 years old and would like to know how to program iOS applications, you are welcome to attend this session. No prior programming knowledge is assumed. To register and more about
 CoderDojo in Malaysia, click:
CoderDojo Official Website
Facebook Events
The time is now.
---