Darkness Fallen, Now!
— posted on
 March 4, 2015 11:08 AM
[caption id="attachment_6209" align="alignnone" width="800"]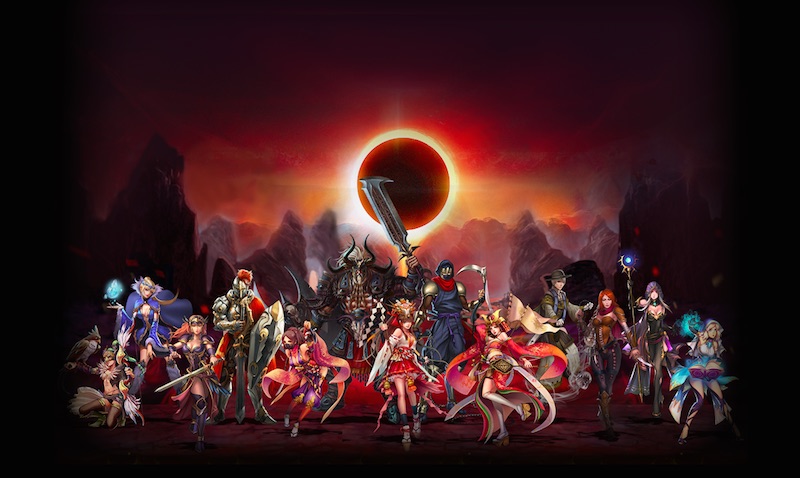 This gonna be my new wallpaper.[/caption] https://www.youtube.com/watch?v=iNVWZCVa93Q The time has come. Darkness descends upon your iTunes and internet browsers (partly took this from some tumblr). Terato Games and DeNA (D-N-A) would 'betaly' present you
Darkness Fallen
.
A VERY FREE
 to play Trading Card Game, It's all about world filled with darkness, you as the hero/heroin/knight rises to fight the evil from beneath the ground. As you can see in the trailer above, we bringing this to
GDC (Game Developer Conference) 2015
currently happening in Moscone Center, San Francisco until 6 March. We are at 
Malaysian Pavilion /MDeC at booth 1910.
Meet us there (starting tomorrow) and you can try the game features first hand! FEATURES - Unique combination of Tower Defense + Mining gameplay! - Defend your treasures in Tower Defense to collect Hero characters - Play innovative Mining gameplay to collect Monster characters - Build your Squad and customize your deck - Enhance, Evolve and Equip your characters to improve - Trade with other players and recruit them as allies - Participate in events and rank to gain rewards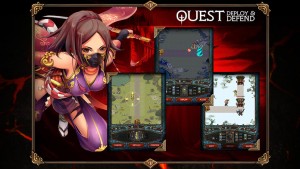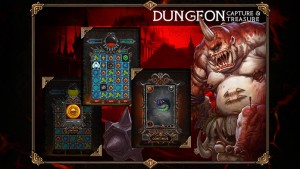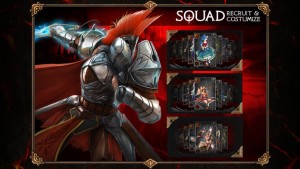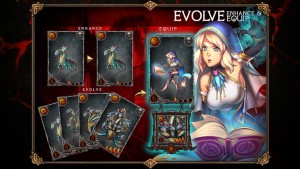 Now available
FREE
through
Apple App Store
and soon Google Play. Do
register now
 to start playing this ever evolving card game.

---