Hello Tokyo Game Show!
— posted on
 September 19, 2012 9:52 AM
[caption id="attachment_3246" align="alignnone" width="322"]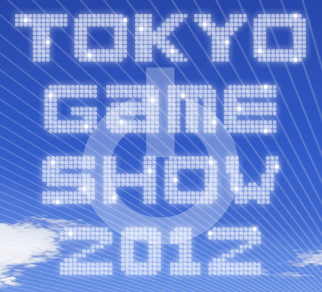 Blue and cloudy![/caption] The Tokyo Game Show, commonly known as TGS, is a video game expo / convention held annually in the Makuhari Messe, in Chiba, Japan. It is presented by the Computer Entertainment Supplier's Association (CESA) and the Nikkei Business Publications, Inc. It is used by many international video game developers to show off their upcoming games and game-related hardware, though the main focus is on the Japanese market rather than overseas. The event will be held from 20 until 23rd of September. Yeah baby, it is on this weekend! And Terato, as one of Malaysia's fast growing mobile game company will be there! Check out the exhibition floor map
here.
Our team will be at the International Pavilion (Hall 3, D Section, 3-N4) with other Malaysian companies. [caption id="attachment_3247" align="alignnone" width="540"]
Our floor map.[/caption] As the exhibition will be open to public starting on Saturday, I would like to invite everybody to join us at this event. Be part of the new age of gaming and take some photos with sexy models that you know will be there. See you!
---