iAES Tracker for your Android
— posted on
 November 8, 2012 10:54 AM
[caption id="attachment_3368" align="alignnone" width="540"]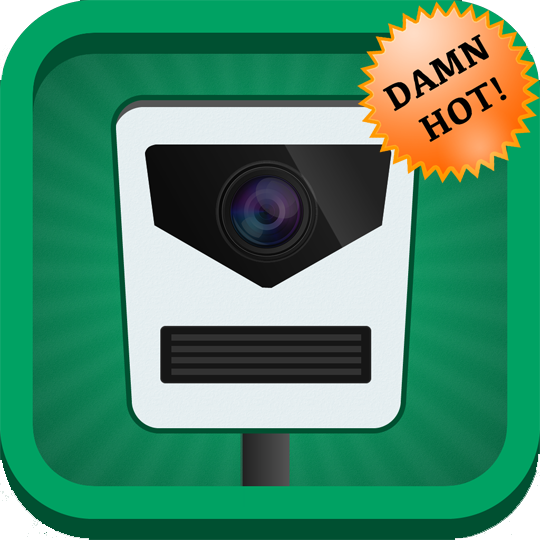 My cropping technic sucks but this icon is HOT![/caption]
DON'T PAY ANOTHER DIME FOR THEM!
Well that actually should be the tagline for Terato tech latest and crucialest invention to date, the iAES Tracker, but due to some unforeseen circumstances, we will put it back into the app splash screen later.
Anyway, iAES Tracker or in short, The best AES (Automated Enforcement System by our honest Government)  Tracker for Malaysian ever, is a noble initiative by the beautiful people at Terato to saves your money and make you smile more while driving. We knew there are some other AES tracker out there on the Google Play  by some other concerned chaps but we do think ours is the cutest and greenest (as you can see from the icon). To get your dirty with this boy, head up to Google Play:
iAES Tracker
Oh and it is FREE!
If you have any feedbacks about the app, send your greetings to support[@]teratotech.com or you can follow us on Facebook and Twitter. Just to let you know, there will be some ads popping up here and there while using the tracker but we will make sure that it wouldn't bother your drink and drive behavior. Some screenshots (android):
P/S: We actually created this app to make sure you to slowing down your vehicle far earlier before where the AES cameras are situated. So, we do want you to slow down, get your speed right and be safe. Group hug?
---