Latest issue of Aiyo is out!
— posted on
 April 21, 2011 12:20 PM
[caption id="attachment_1884" align="alignnone" width="540" caption="Original illustration by Amin Daud"]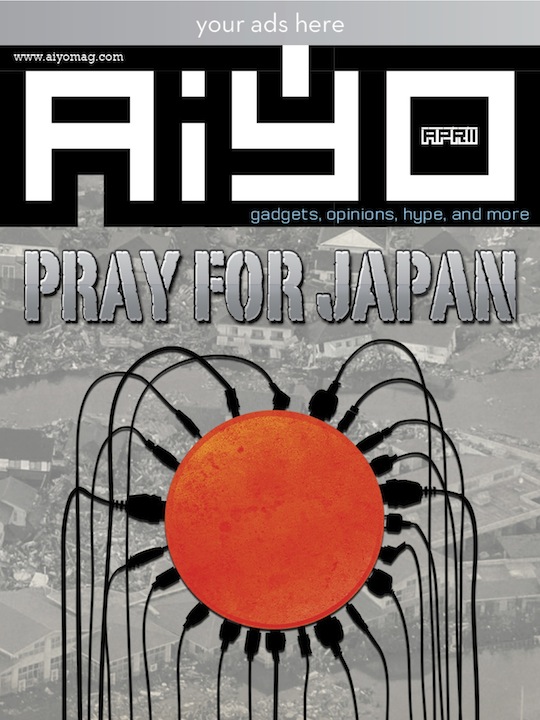 [/caption] [nggallery id=22]
Get your latest copy now!
What's in the latest issue:
>> iPad 2! >> Help for Japan >> Yuna >> Geekchic TV >> Tiny Wings >> Starcraft >> Minecraft and many more!
So, all iPad users out there, please download it now and tell us what you think about it! Thanks

.
---