LEGO EV3 Camp 2014 on video!
— posted on
 April 8, 2014 12:36 PM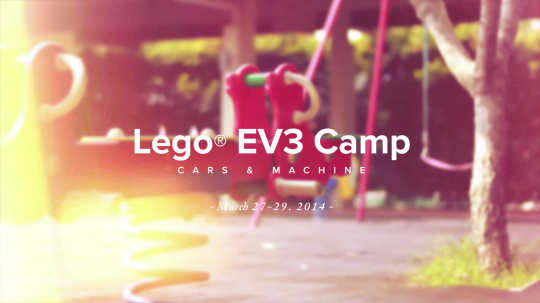 Recent LEGO EV3 Camp that happened during end of March school holidays has been a very top notch successful event (me going too far right?). Boys and girls from all over Malaysia participated in this what could be a stepping stone for all of them to be one hell-of-a-programmer or engineer. We at Terato are very proud to be part of this. And thank you to Cyberview and LEGO for the opportunity and hopefully we could do more of this in the future. Now, enjoy the video.
---