Lego SpaceXploration Camp 2014, Ready to launch
— posted on
 December 16, 2014 3:53 PM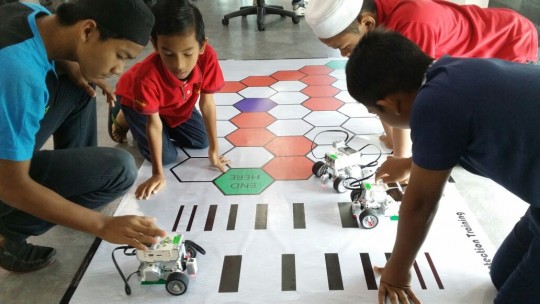 Well it's already started yesterday for the first session. Let's have a look at some scenes from yesterday and today here in MaGIC, Cyberjaya. The event is a partnership between Cyberview, Gomax and Terato tech.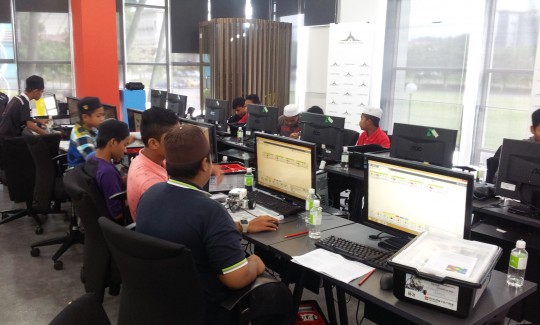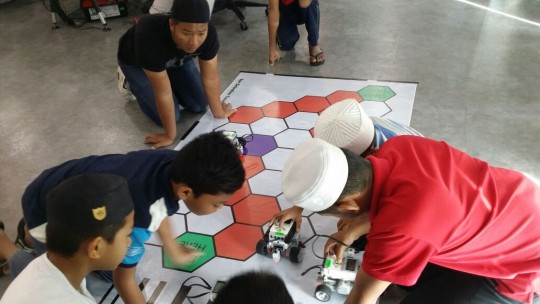 And today.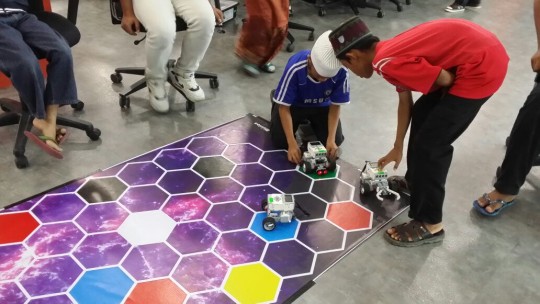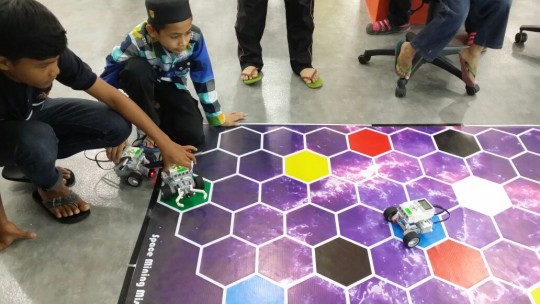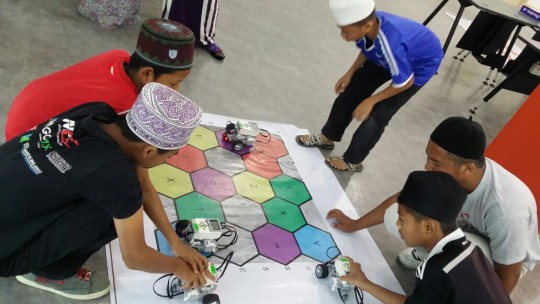 It's all about building the best machine. Although a little bit late, the event also in support of the
Hour of Code
 movement in conjunction with the
Computer Science Education Week
, as the kids here are working and learning to code to get the best out of the beast! More to come.
---