Malaysia Most Wanted (with Media Kit)
— posted on
 October 12, 2010 11:29 AM
[caption id="attachment_1305" align="alignnone" width="250" caption="Splash your screen!"]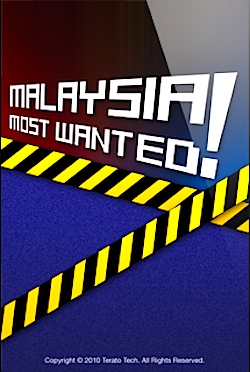 [/caption] Finally, after hectic but colorful months of development, we are proud to unveil our latest FREE mobile application,
'Malaysia Most Wanted'.
Developed for both iPhone and Android platform, Malaysia Most Wanted is a tool that simplify the way for us to share information on missing and wanted person via the email or even Facebook. It is also help users to directly contacted the responsible authorities when required. We would like to thank
Polis Diraja Malaysia
for all the relevant information they provided in their website. To download, click one of links below: For iPhone user (iTunes link):
http://itunes.apple.com/my/app/malaysia-most-wanted/id396064695?mt=8
For Android user (AppBrain link):
http://www.appbrain.com/app/malaysia-most-wanted/teratotech.mmw.activity
Android user could also download the application by scanning the qr-code image below: [caption id="attachment_1310" align="alignnone" width="258" caption="Scan me you droid!"]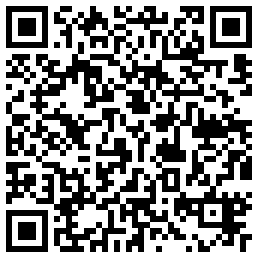 [/caption] For media kit/press release (both Bahasa Melayu and English), download them here:
(Right click & Save as)
More info on Malaysia Most Wanted,
here.
---