MyUsrah - Connect with your mosque or surau!
— posted on
 June 19, 2015 12:23 PM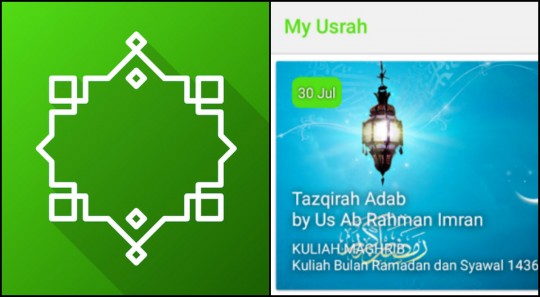 Assalamualaikum akhi and ukhti, How's your Ramadhan so far? Hopefully all of us will be showered with Allah's blessings during this holy month. Anyway, Alhamdulillah, we would like to share with you our latest invention and might be one of the most important in our Ramadhan's history, an app called
MyUsrah.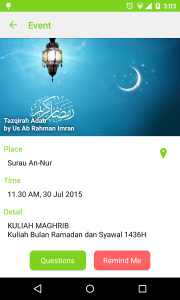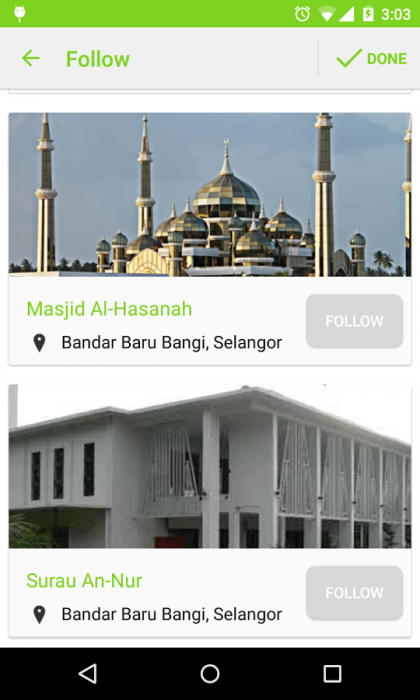 MyUsrah
is an application that will share information on events and news of your nearby mosques or the one you followed. Users can follow mosque and get notification of events and even, watch live streaming of khutbah or classes from selected mosque. For now it's still in its first phase and hopefully by coming weeks we will have more mosque and surau to get involve. Go to the product page
here.
It's FREE! SYUKRAN!


---