2014, #PrayForPantaiTimur & those who are affected...
— posted on
 December 24, 2014 4:59 PM
[caption id="attachment_5812" align="alignnone" width="540"]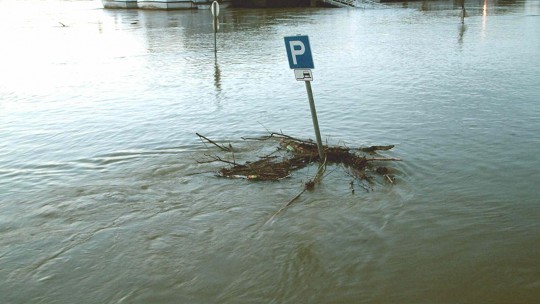 Gambar sekadar hiasan.[/caption] Going to be a long post (of graphics)! Without further due, we all know the flood that currently happening in our East Coast and some places in Perak, Sabah and the North. More than 50,000 evacuees (currently) to their designated evacuation centre and it could be worse. Let's pray for the victims and hopefully everything going to be fine soon. Anyway, the main objective of this post is to share some of the posts I found on the social medias regarding the way we can help those who are affected in this event. Tweets and posts below were not ours, please do make an enquiry with the people in charge first if any. https://twitter.com/OwToTheZie/status/547372960177086464/ https://twitter.com/Johan_Jaaffar/status/547542403821744129/ https://twitter.com/mysinarkasih/status/547667498577821696/ https://twitter.com/oskortos/status/547657441635074049/ https://www.facebook.com/IslamicReliefMalaysia/photos/a.200007026722618.70443.186968554693132/806331369423511/ https://www.facebook.com/azizanosmanofficialpage/photos/a.437170713086158.1073741825.156440364492529/543923905744171/ https://www.facebook.com/sayaPeKA/photos/a.689462174450390.1073741829.688912334505374/853073301422609/ https://www.facebook.com/MLL4S/photos/a.474382929269446.98383.474328599274879/821905911183811 We do think there's more NGO and individual out there working really hard to help the victims, and you can share with us about the in the comment section below. You can also get more info on current situation from
Twitter.
Last but not least, as we're in a festive and holiday season, we would like to wish a very merry christmas to everyone celebrating and happy holiday!
---
Some updates/Additional tweets:
https://twitter.com/wanariefimran/status/549479560379527169 https://twitter.com/kimazmii/status/549467787362455552 https://twitter.com/HermyRahim/status/549466070575104000 https://twitter.com/kkmm_gov/status/549480893421592576 https://twitter.com/rakanmudaLAH/status/549482301134893056 https://twitter.com/NRC11/status/549386058694012928 We at Terato tech would also like to offer our thoughts and prayers with all family and friends of those on board Air Asia flight QZ8501. Stay Strong and hopefully they're all safe and will be found soon.
---