Resume of Reza Razali
— posted on
 December 30, 2013 12:59 PM
[caption id="attachment_4338" align="alignnone" width="588"]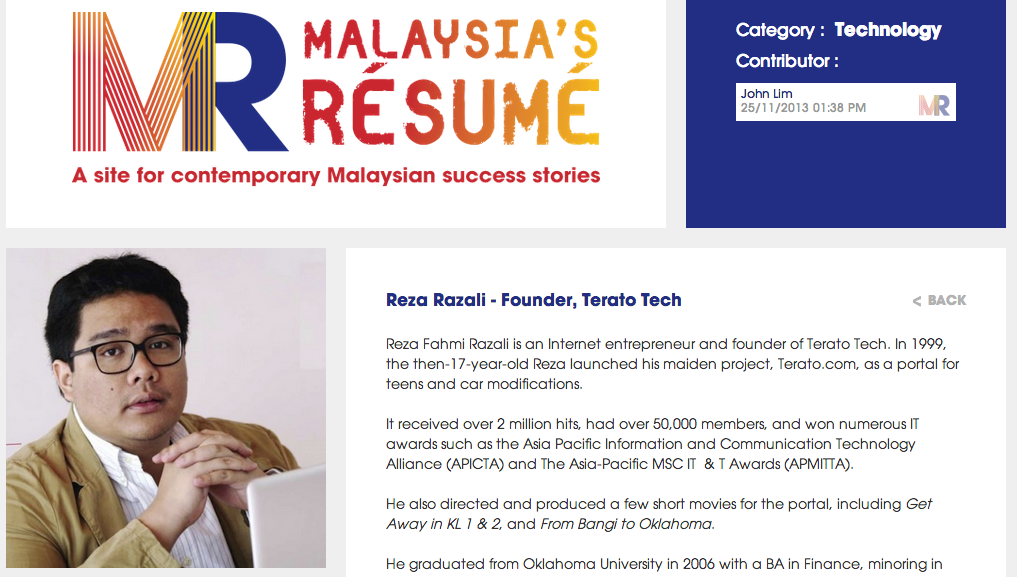 Polished![/caption] So just two days before the year 2014... Anyway, while hovering around Twitter just now, I found some interesting page about our founder(dated 2th Nov),
Reza Razali
from the
Malaysia's Resume,
a platform where people can share and celebrate the real life success stories of modern Malaysians. And according to them, they want to connect and build positive relationships and communications with Malaysians everywhere. Interesting. Thanks to John Lim for the article! Actually, I browsed Reza after read about Amanz founder,
Aman Firdaus
. An interesting piece too. Don't forget to end your 2013 on a high with
AppOnion.
  The greatest thing since sliced bread. Hiks. [caption id="attachment_4116" align="alignnone" width="150"]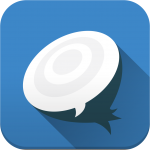 Bawang![/caption]
---