Reza on Astro Awani Sudut Pandang tonight!
— posted on
 September 27, 2010 3:15 PM
[caption id="attachment_935" align="alignnone" width="300" caption="TONIGHT!"]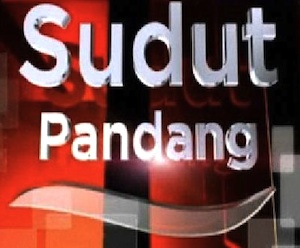 [/caption] Woah, it's been a long time since any of us appeared on (Satellite) TV. But the wait is finally over as our managing director, Reza F Razali will be LIVE tonight on Astro Awani Sudut Pandang show. He will be accompanied by a cool guy from Maxis to sweetly talk and discuss about the emerging of mobile content world and iPhone 4! It should be good as our Reza in the past few weeks has put some muscles to his tight body and really want you guys to witness that. I hope he won't kill me after reading this. Anyway, stick to your
Astro Awani channel (501 on Astro), 10 PM tonight
.
---