ROTO, ROTO, ROTO!
— posted on
 December 22, 2014 12:17 PM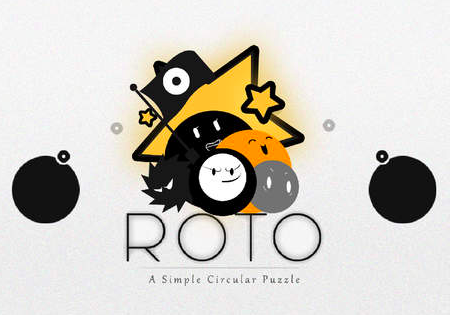 ROTO, A simple circular puzzle, published by our good friends at
Weraku
 is currently featured on Apple App Store as on of the
Best New Games
. Cool huh?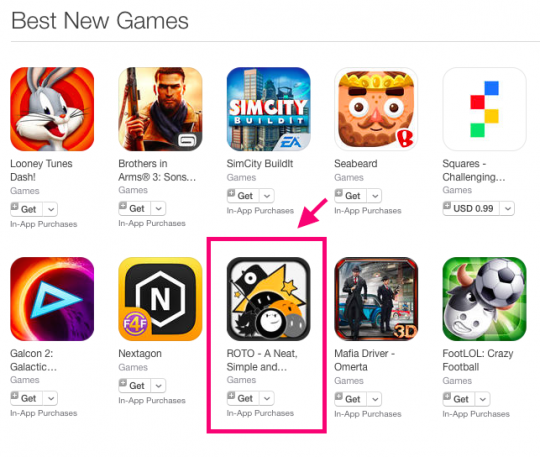 Look at that sexy thang! Click to get the game, FREE! The game also just recently featured by
TUAW on their website.
Oh and look here this beauty with some tough banner on the store.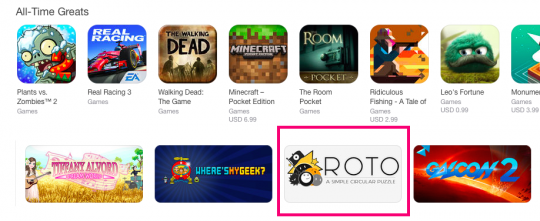 Download the game now, again, it's FREE and addictive and simple and did I say FREE? Fuh!

---