Terato at GREAT 2014 Starts today!
— posted on
 September 17, 2014 9:46 AM
[caption id="attachment_5608" align="alignnone" width="540"]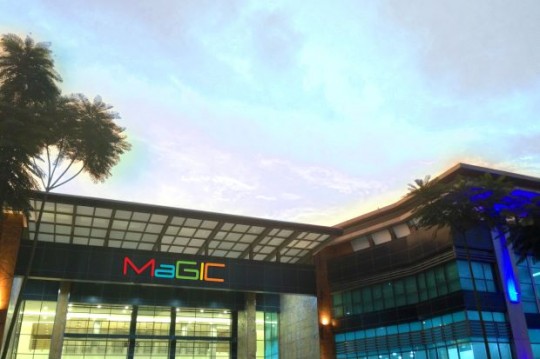 Image from The Star.[/caption] GREAT day to be alive! We will begins our adventure at Great 2014 with the 3D Rapid Prototyping course starting at 11am today. Hopefully everything will run smooth, the parking, the food, the crowd and most importantly the class as we're looking forward to a very joyful experience for all participants. Check our
Twitter
timeline for LIVE UPDATES!
---