Terato Games at Casual Connect Asia 2014
— posted on
 May 20, 2014 9:34 AM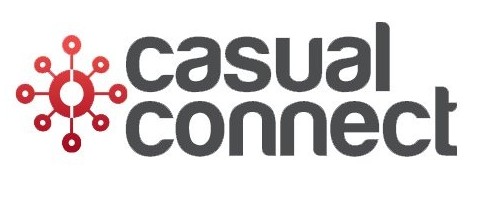 Surprise, surprise! Here we are (well, some of us) again at one of the premiere events for the casual games industry, Casual Connect Asia.
Starting today (20) until 22nd May at Shangri-La Hotel, Singapore, our Terato Games will be here as a Gold partner/exhibitor
 together with other talented and knowledgeable experts in the casual gaming field to further the casual games industry with the best of networking and learning.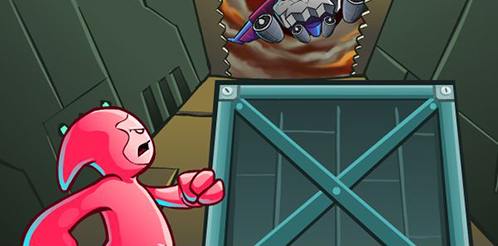 As one of the loudest 
award winning mobile games developer from in Malaysia, we would love to meet up lot of loud people (developers and publishers) from all around Asia and the world so we can further discuss on how to conquer the world.
Anyway, you can meet us at booth/table 304 in
Platinum and Gold tables area
as you can see in the diagram below: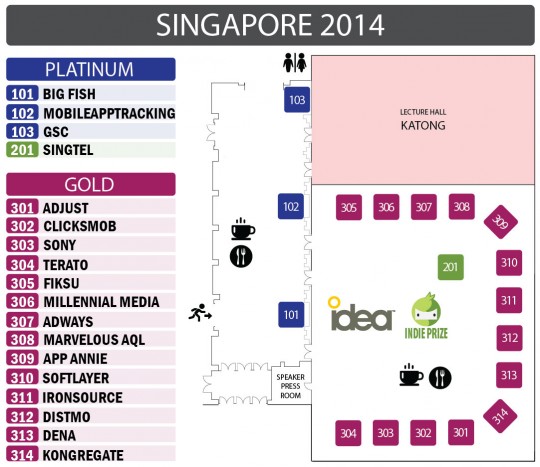 For more info on the exhibition please log on to
Casual Connect Asia
. If you have any comments about the event and our booth, you can also tell us in the comment section below. Oh and don't forget to download our latest invention to help find your beloved money machine called Malaysia ATM Locator. Click the image below to download the UPDATED app!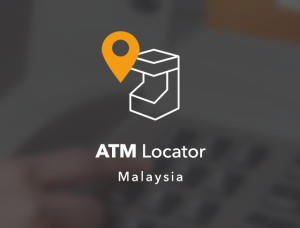 ---