Teratotech.com is up and running again!
— posted on
 June 2, 2010 3:39 PM
[caption id="attachment_590" align="alignnone" width="450" caption="Yummy eh?"]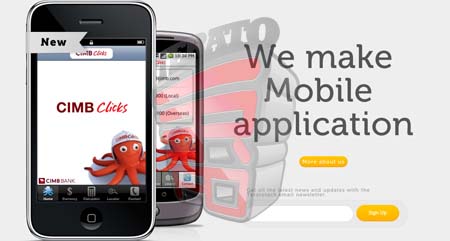 [/caption] After a week of 'complicated' situation, finally our main website at
www.teratotech.com
is back! With the all new and fresh layout designed by Ajmal, we are hoping to fully utilize it for better interactions with the mass and you!
---