We're in San Francisco!!
— posted on
 June 4, 2010 4:47 PM
Hi Folks, After 24 hours of tiring journey from Malaysia-Singapore-Narita,Tokyo-San Franciso, we finally settled in the PickWick Hotel. The most lengthy transit that we had was in Singapore and we ended up exploring all the facilities in Changi Airport. It was indeed an airport designed with travellers in mind. The best thing I would say was the free internet access for 6 hours- you have to request from the information centre for login access. And in case you forgot to put your charger on the carry -on , no worries as they provided you some charging services for handphones ranging from iPhone, HTC,Blackberry ,Nokia and many More. Nice eh?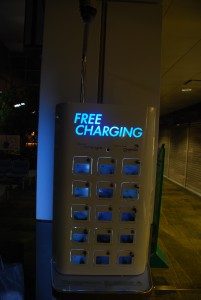 And not to mention there are lots of chairs that designed for you to sit back & relax. There's also Prayer room for multi religion available.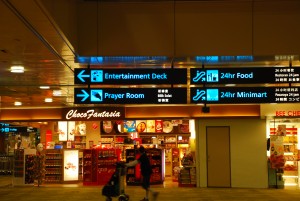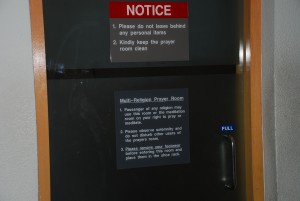 After 7 hours of transit, we head to Narita, Tokyo. Our transit there was pretty short so we had to rush to our boarding gate. [caption id="attachment_605" align="alignnone" width="300"]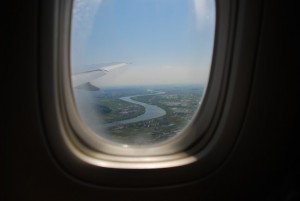 A view of Japan from UA Flight[/caption] We arrived in San Francisco at 8.10 am local time after an exhausting 8 hours flight.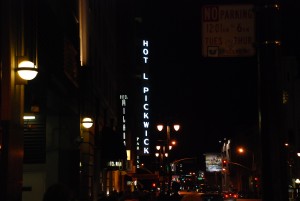 We strolled around for couple of blocks to buy some stuff & of course visited the Apple Store.We booked 2 3G iPads thus had to sign up for priority list & wait about 1 weeks to receive the iPad.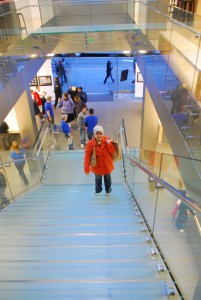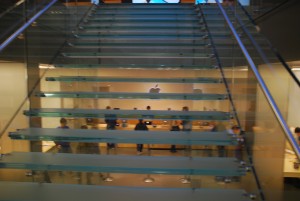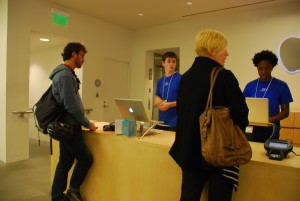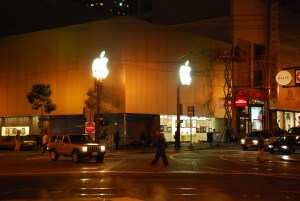 Along the way, we met some interesting ads such as: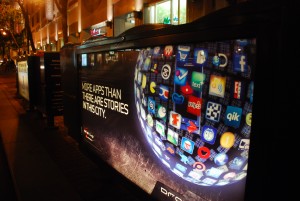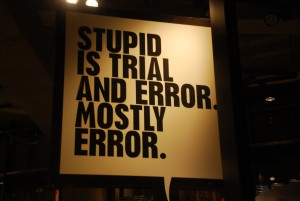 And after that we decided to eat a hearty dinner ----a large Pizza for two which cost us $20!! :D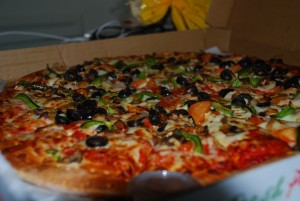 Ok, folks.Good Nite. Its already 1.22 am ;) Tomorrow we are going to check out at the Moscone Centre.Bye2(Helmi)!
---