Welcome 2015! Now, some recap
— posted on
 January 2, 2015 5:45 PM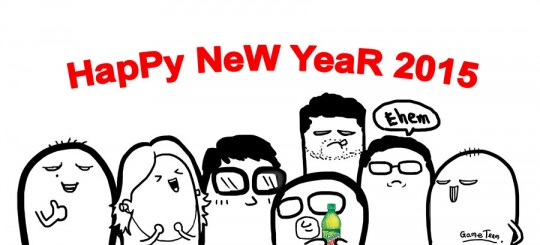 Hello, hello 2015! So we all at Terato tech already pumped up (you can see from image above) with the start of the calendar year. Lots of thing already lining up in the itinerary but that can wait (for now). Today we would like to just to scroll back to what happened (at least from what we have in our blog) in 2014. It should be very brief and informative and oh well, do try the apps! So in January, with Aiyo, we published an app called
Usahawan Nusantara
. Quite a slow month it seemed.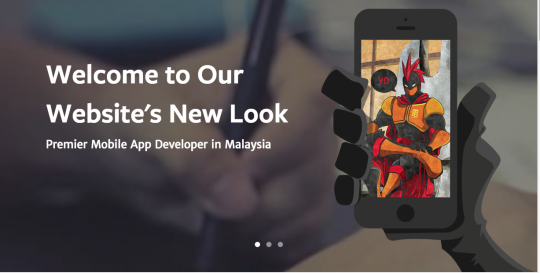 And then it's February. We revamped our website. Now it looks more appropriately corporate and we're hoping this year (2015) it will be graced with more informative and educational stuff. Just wait. Oh and there's
Kangkung Crush Fiasco
by our friends at
Weraku
. It's still FREE for iOS and Android.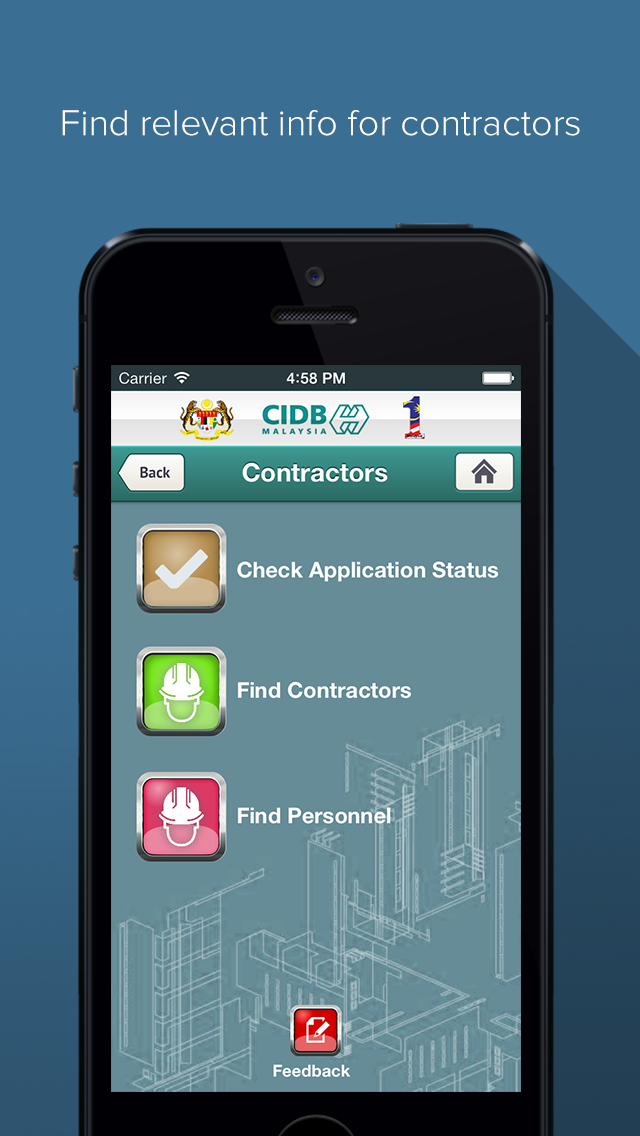 Marching to March now. Aiyo started the month brightly with releases of several publications under its wing for iPhone (before it's just for iPad). March was actually one of the busiest month for our team. We released the
CIDB app
, part of the team went to
San Francisco for Game Developer Conference
, release of the
Majalah Seni Beladiri
app by Aiyo, and the first of many of the
Lego Robotic EV3 Camp
in association with Cyberview.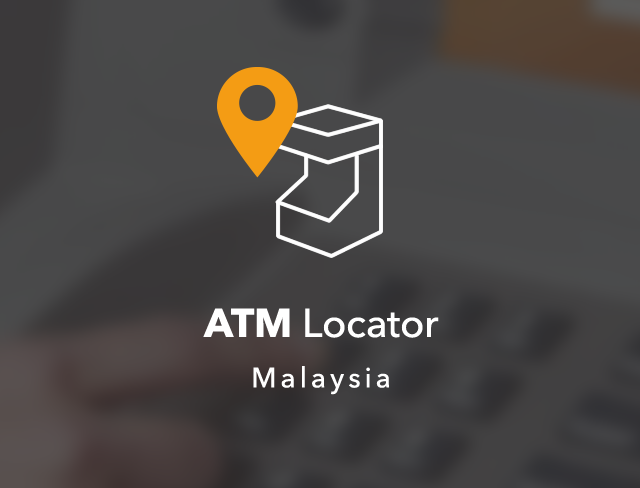 In April, only an app has been released and that was
ATM Locator.
Quite a popular one around here. Then in May, we went full force to
Casual Connect Asia in Singapore.
And suddenly we're all in June. And it's a big one. We and our friends at Silent Mode unveiled
Slurp, 
the next generation ordering and POS system. We also made an appearance at the
Worldwide Developer Conference  or WWDC
 in Moscone West, San Francisco (yet again).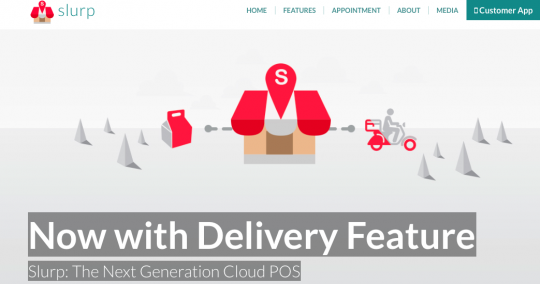 In July, we started the promotional exercise for 
Cyberjaya Soccerbot Challenge
. Nothing much in August, hurm, that's weird. Come September, we had that triple courses event during the
Great 2014 in MaGIC, Cyberjaya
plus the Soccerbot Challenge earlier that month. During October, after months of development, we with Aiyo finally published the iPad app for
Kuala Terengganu in 7 Days,
 a comic-travelogue by up and coming Mimi,  it's also now comes with printed version.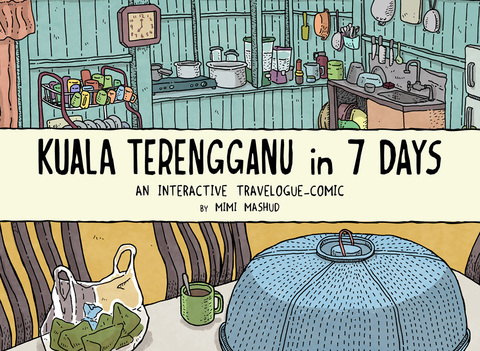 Our game team released the
Axiata Cup ShuttleSmash
to start the November. We also started the registration to the finale of our Lego Courses called
Lego SpaceXploration Camp 2014
that took place in December. We also ended the year by promoting the latest game by Weraku called,
Roto. It has been featured by Apple and TUAW
. Quite an achievement.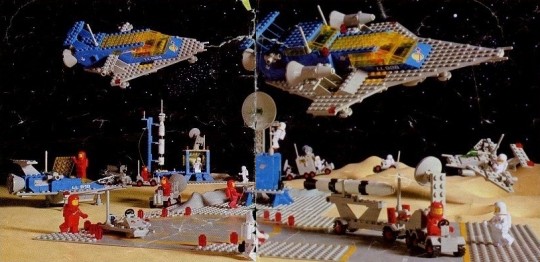 I think that's all for now. A summary for our 2014. Hopefully our team will hit some new height in 2015 and we would like you to be part of it. How? Try some of our products or let us know what kind of app that you would like to see in our inventory this year. Thanks!
---