What our developers think about Google I/O
— posted on
 July 4, 2012 4:12 PM
[caption id="attachment_3003" align="alignnone" width="324"]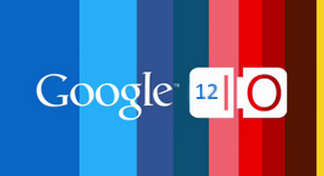 Aiyo![/caption]
Most of us already know what happened during last week Google I/O. Stuff such as Project Glass, the new Android OS Jellybean and Nexus 7.
Well let me share what our developers think about the event.
[caption id="attachment_3005" align="alignnone" width="205"]
Hello Siri![/caption]
Muzakkir
feels the offline features of Google Voice Search and Google Docs is the most interesting one. Other than that, he is excited with the new Android release, 4.1 code-named Jelly Bean which focuses on the enhancements of the previous Android 4.0. Among the major updates that he can not wait: Improve the smoothness of UI, the notification, Google Search, Google Map, and the camera software. There's also new feature called Google Now, which will display the right and relevant information for you (its can be thought as your personal Google App), it integrates with Google Search, Google Map, Google Calendar. [caption id="attachment_3007" align="alignnone" width="300"]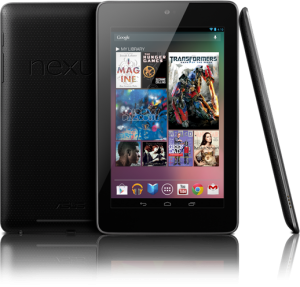 Sexy?[/caption] About The first Android tablet by Google, called Nexus 7, he thinks the tablet is a direct competitor to Amazon Kindle Fire with the same price range, but much more powerful. The price is USD 199 for 8GB model and USD 249 for 16GB model. The tablet will provide the so-called Google Experience and reference model for tablet like the Nexus phones and he wouldn't mind to break his piggy bank for that. Last but not least, Google Glass, an augmented reality specs developed by the infamous Google X Lab. It is priced at USD1500. One question though, are we gonna start seeing more products from Google X Lab?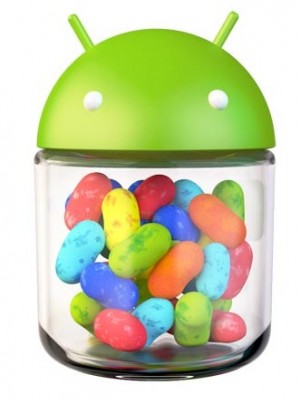 For Azril, he thinks the new Android 4.1 "Jelly Bean" bringS a lot of enhancement to make the phone experience smoother. Besides Jelly Bean, HE can see a lot of enhancement to Google+, Google Play, Google own apps such as Google Map and Voice Search which give benefits to all of Android users. The first model of Google's tablet is of course using the new high-end specification with quad-core Tegra 3 processor and 1GB of RAM. The drawback is the device only support for wi-fi for this model. Nevertheless it is still one of the best tablet.
He Didn't expect more since this is the minor update for Android. Anyway, it is good to have a lot of nice to have features regarding the phone user experience.
---